Chicken Feed
Subscriptions

Topflite chicken feed has become increasingly popular as more people discover the difference our attention to quality makes. Now there's an even easier way to have it delivered too…

Our chicken feed subscriptions have been created to reward those who want to look after their flock without fuss. With great discounts and stress-free delivery you can look forward to a poultry package arriving each month. It's the easiest way to buy feed online – and your flock will love you for it.

Kiwis certainly love their chickens too! That makes the gift of a chicken feed subscription all the more loved by chicken owners. They'll know their birds will be consistently receiving the very best New Zealand-made chicken feed.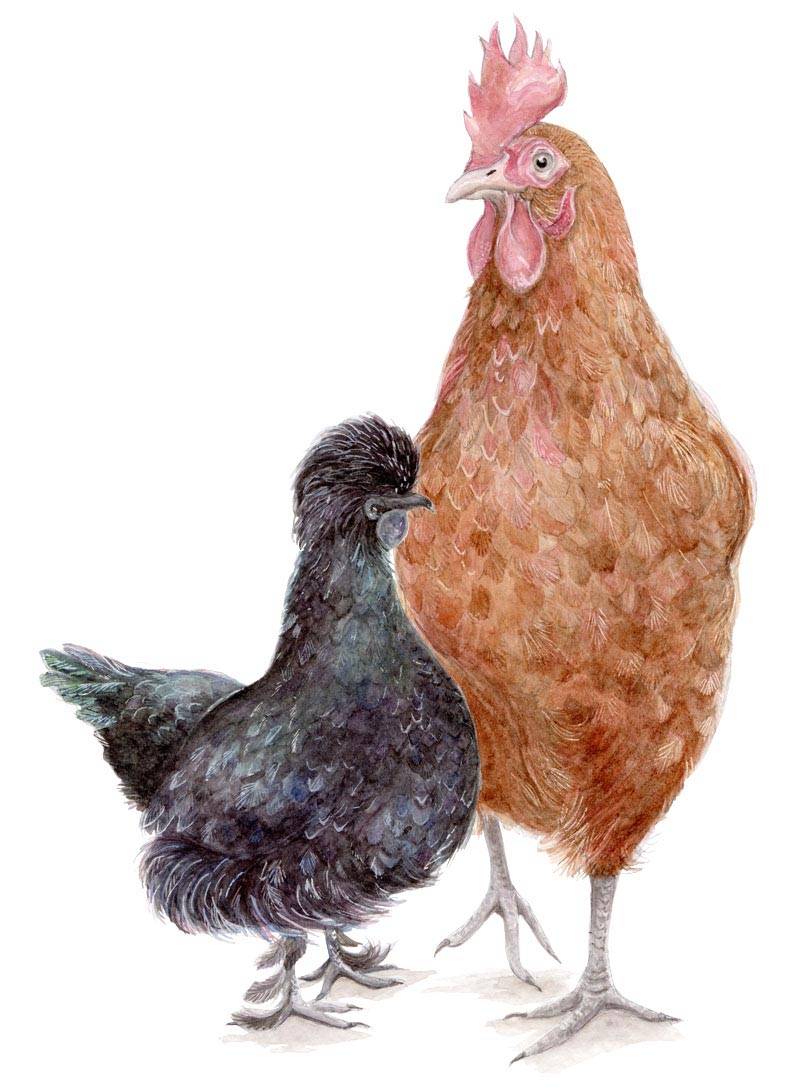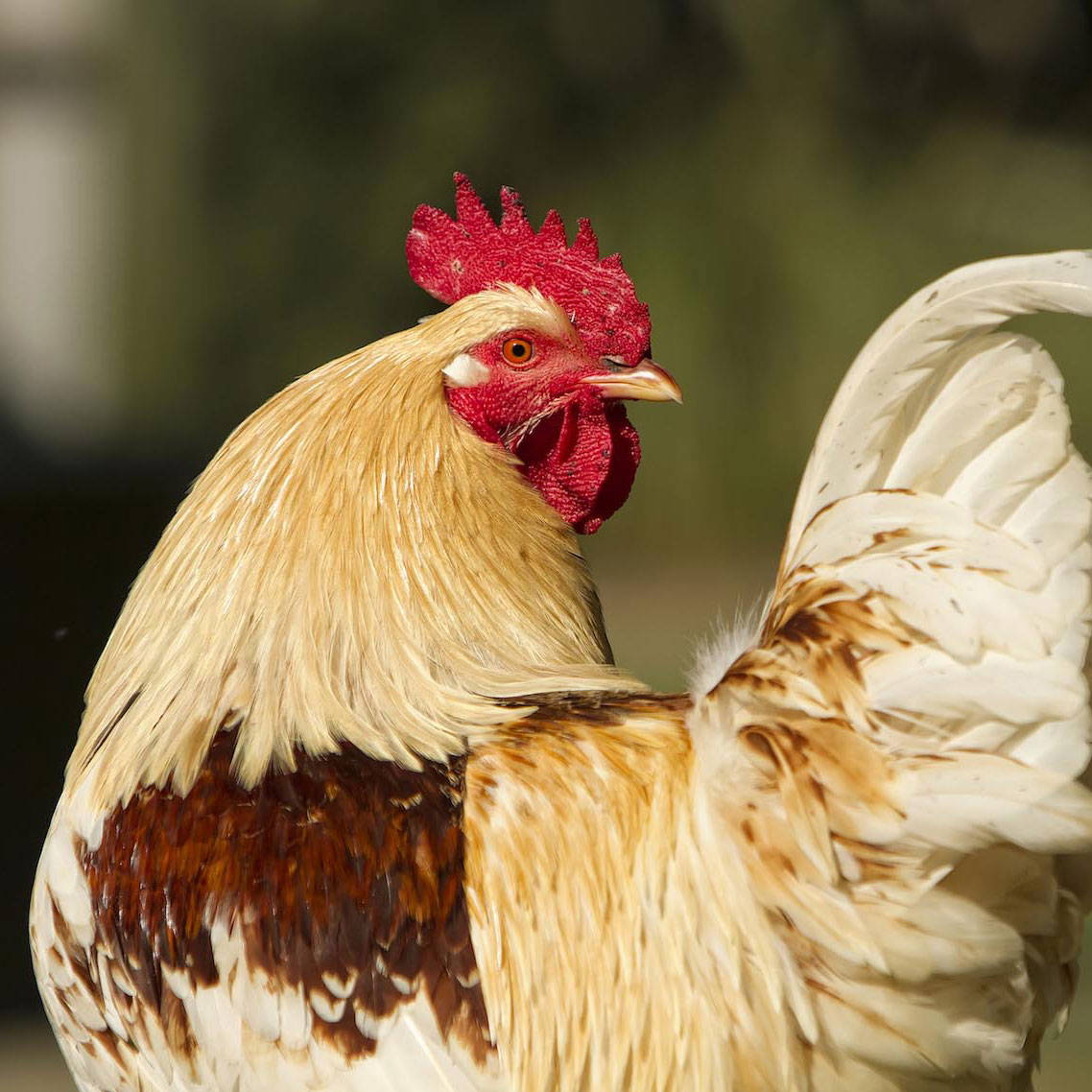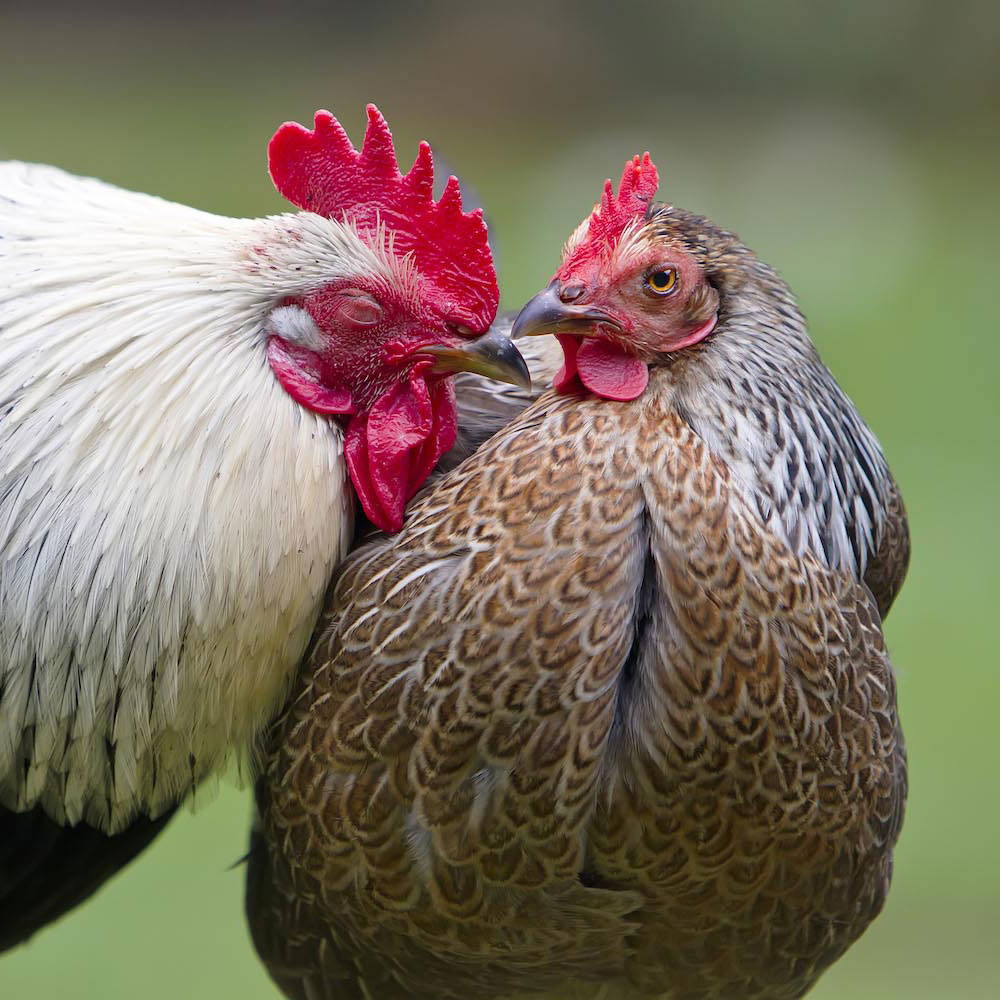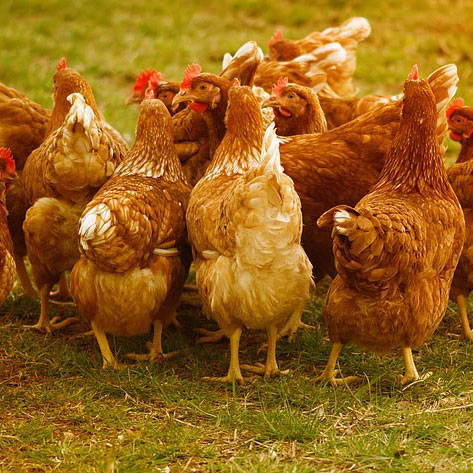 How a chicken feed
subscription helps you
and your chooks...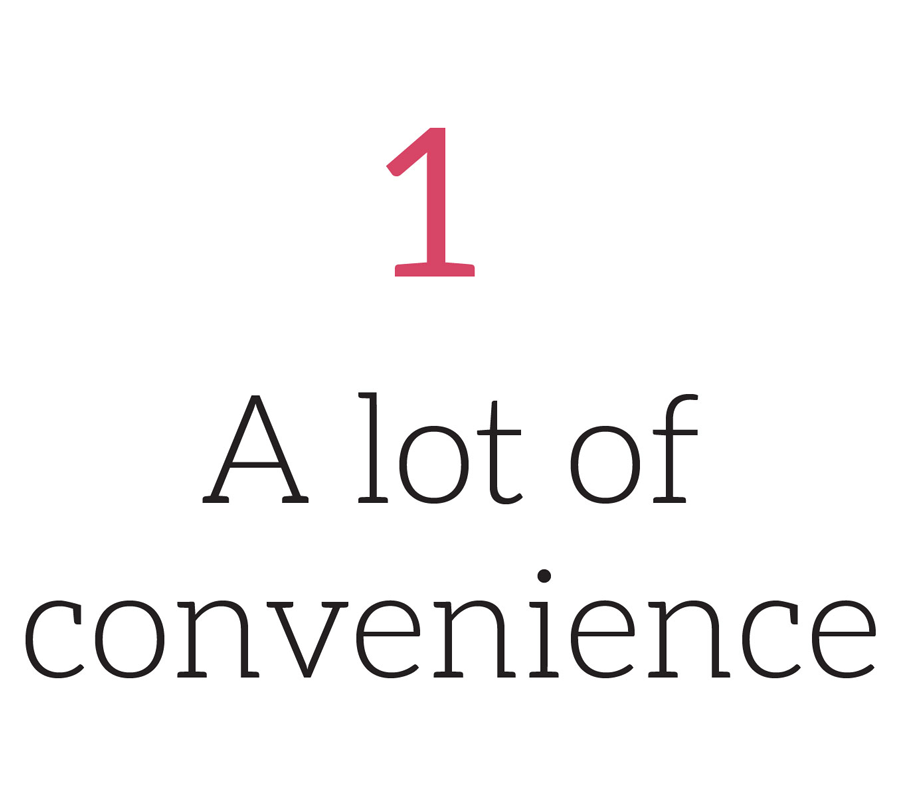 Say goodbye to the last-minute dashes to the store when you've run out of feed (or unhealthy stopgap feeding). There's no lugging of heavy bags through the store and car park and back home again. Instead you'll enjoy ease from a monthly arrival of feed at your doorstep (or close by).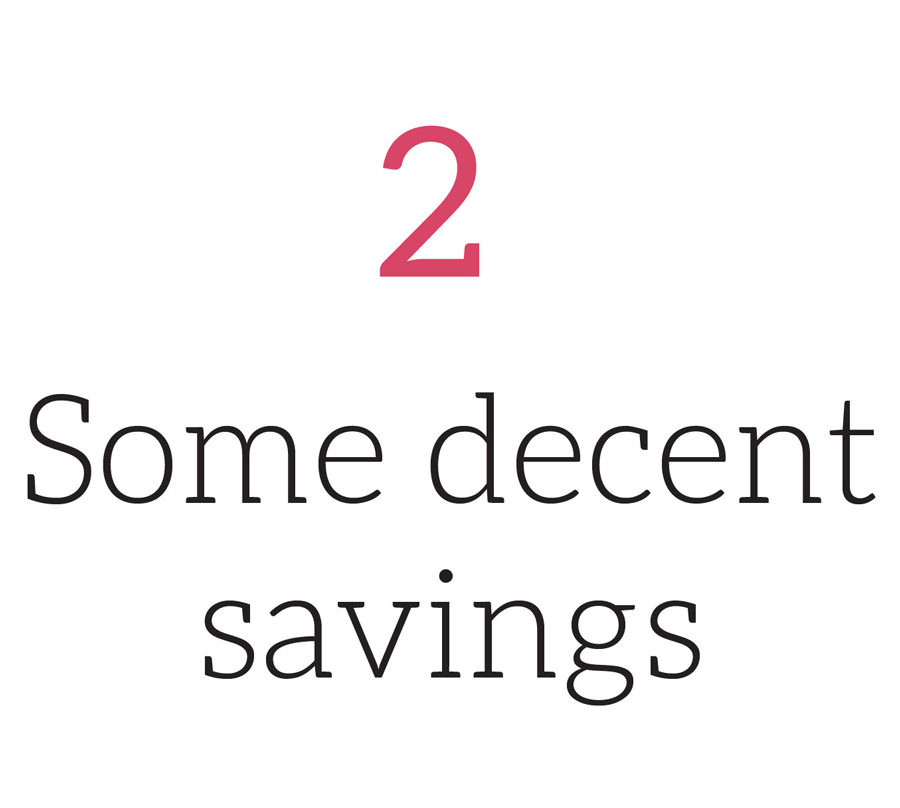 A chicken subscription provides maximum ease at minimum cost. You'll save approximately 10% on the average retail cost with our three-month chicken subscription packages – and you'll get free shipping each and every month.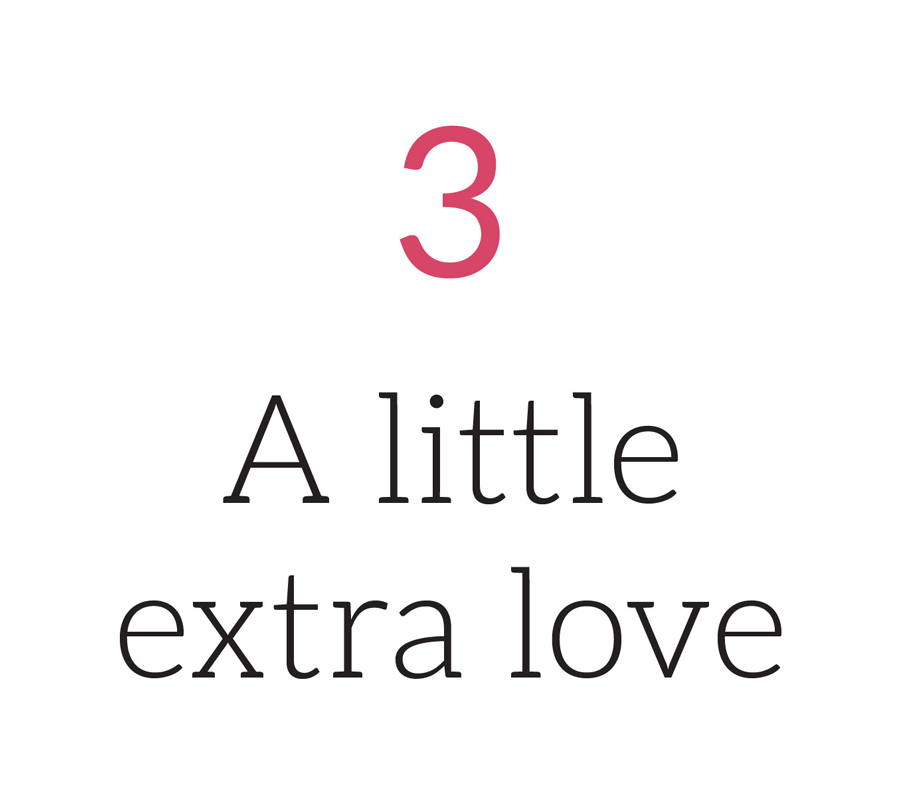 With a Topflite subscription you'll provide healthy feed for your flock while supporting New Zealand growers and makers. Our Scratch & Lay and chicken treats contain locally-grown seed, which is higher in nutritional goodness compared with imported seed (which is heat-treated).


"Regard it as just as desirable to build a chicken house as to build a cathedral." - Frank Lloyd Wright

More ways to keep your flock in fine fettle