We're happy as a dog with two tails to announce a collaboration with our friends at Scoop Dog.
Why all the tail-wagging? Not only are these dog treats out-the-gate delicious; they also make use of high quality meat that otherwise might have gone to waste.
See, Topflite Hound treats are made from 100% New Zealand-raised beef and chicken, freeze-dried raw. This process preserves the natural goodness but leaves us with some crumbly bits at the end.
Fortunately, Scoop Dog, local dog treat innovators, had some creative ideas for using up our leftovers.

Together we're winning, not binning.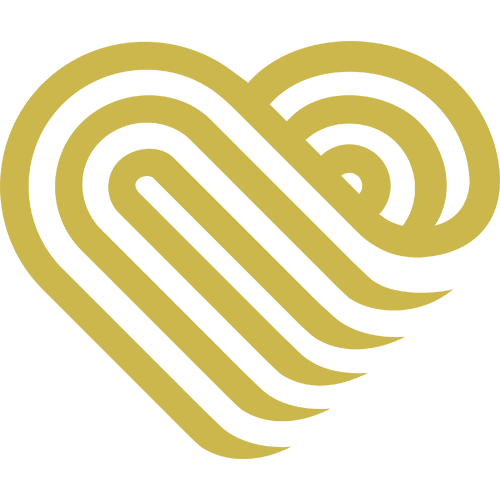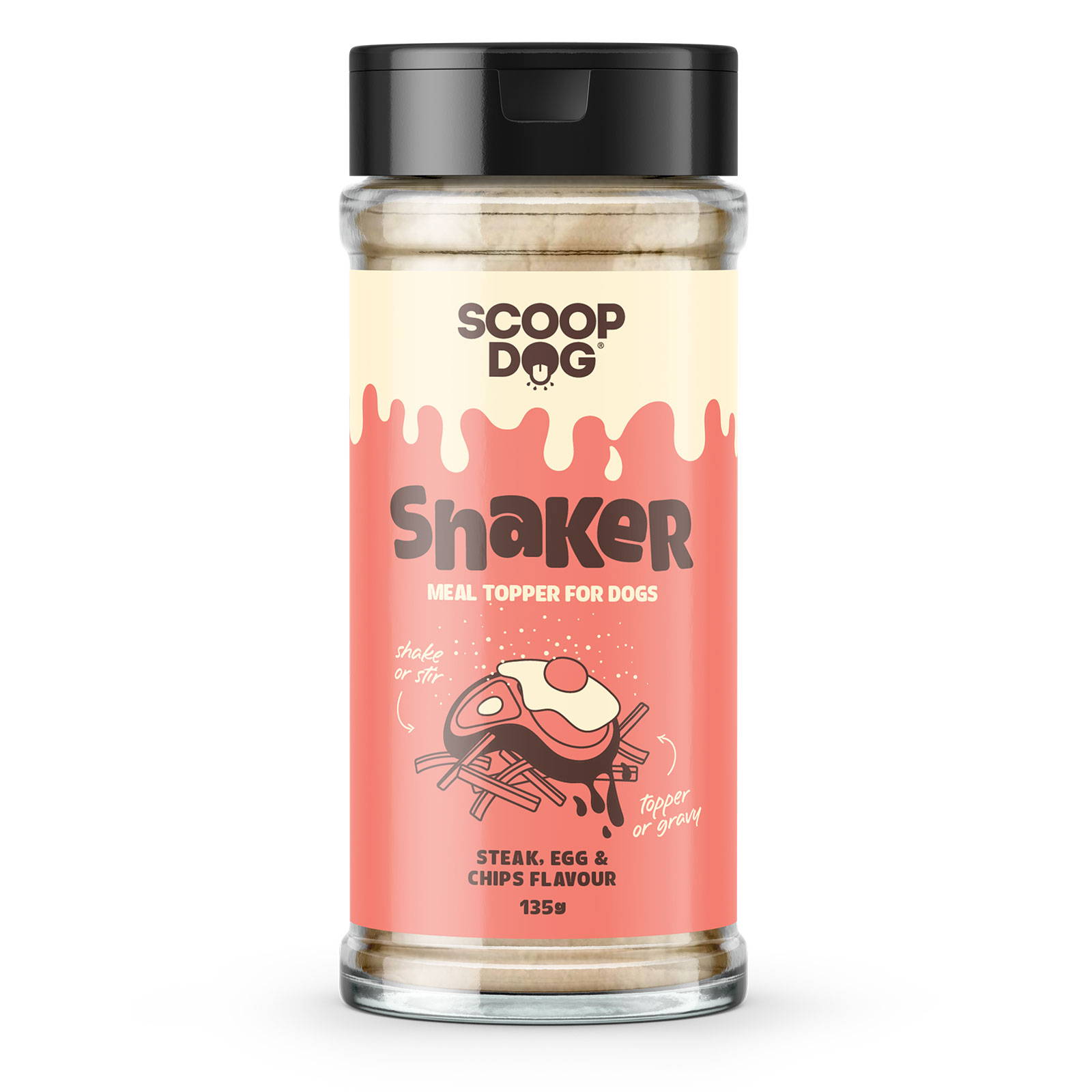 Steak, Egg and Chips is a classic flavour combo that your dog can now enjoy too.
Leftovers of our Steak Bites are at the heart of this clever product which can be used with a Lickimat as a treat, sprinkled on food as a meal topper or mixed with warm water to make a delicious gravy.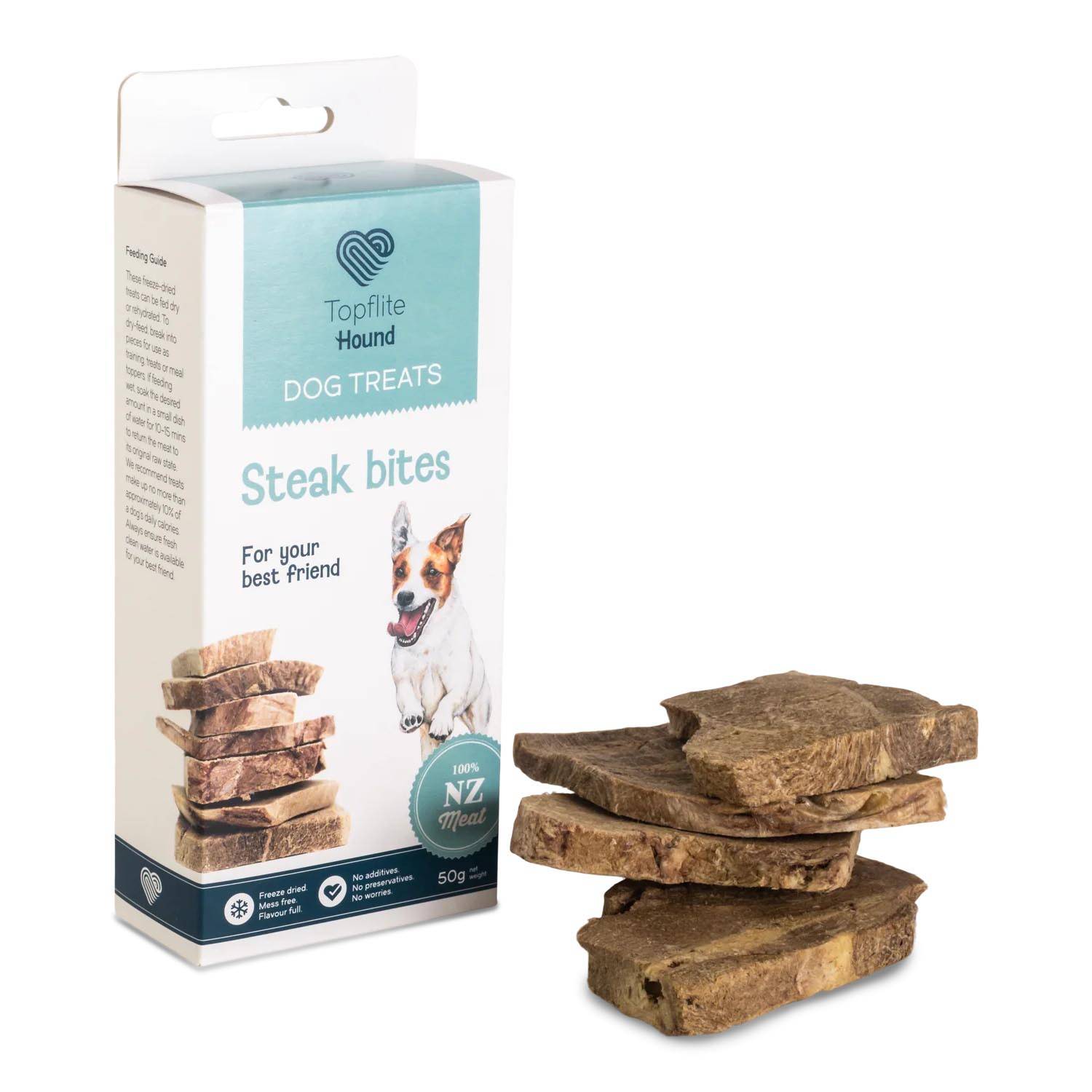 Simply 100% pasture-grazed New Zealand beef, Hound Steak Bites are packed with lean protein.
We lock in the natural goodness of raw meat by freeze-drying it. Low in fat and boasting a plethora of vitamins and minerals for healthy dogs, they'll keep Frankie looking fit for the dog park!
Healthy & local
Natural & nutritious
Like us, Scoop Dog believe that our four-legged friends deserve the best when it comes to treats.
But the similarities don't stop there.
They're also a family run company, and like us, based in Otago. What sealed the deal however, is Scoop Dog's commitment to using premium, natural, locally sourced ingredients. It mirrors our own values around nurturing nature and using New Zealand-grown ingredients.
See Scoop Dog's full range here.
Have you signed up for Newshound?
We sniff out the best dog-related news and deliver straight to your inbox once a month. Just like our dog treats, we only include the premium stuff. Here's a taster..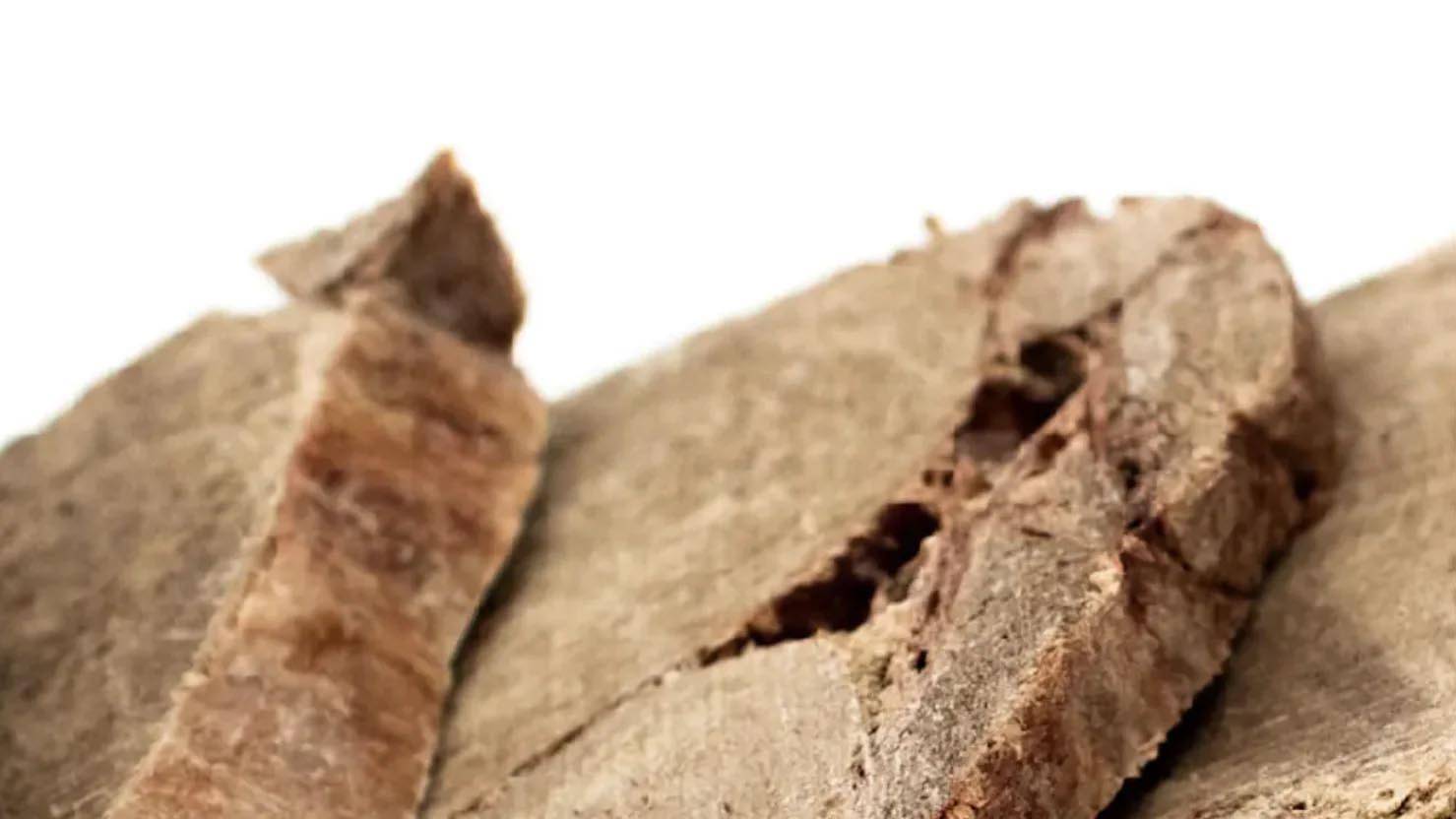 As a component of a healthy and balanced diet, raw meat has numerous benefits for canine health.
For all the hows, whys and wheres, see our tips.
Here are some other ways
we're making goodness go further...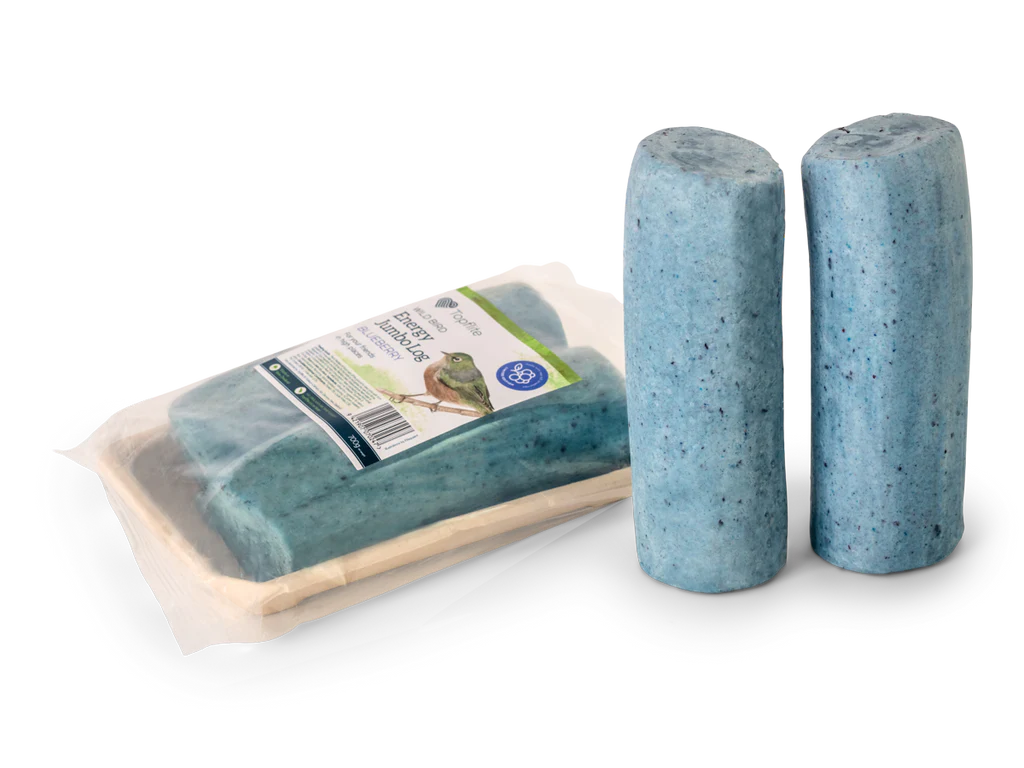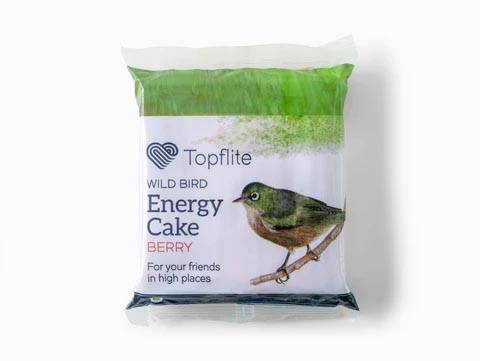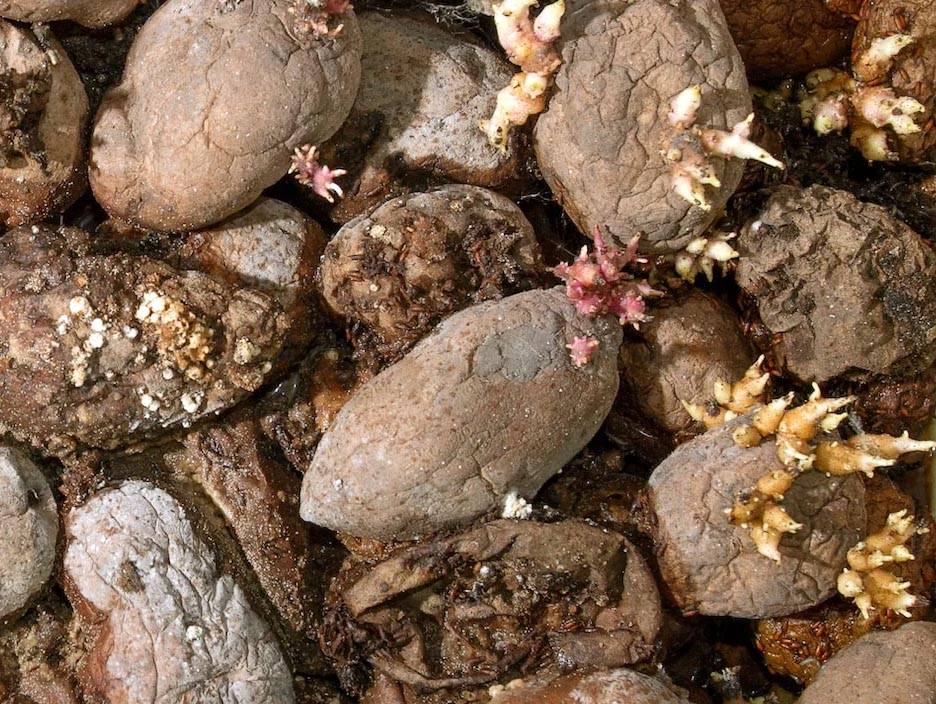 In-house, we've been looking at ways to make food go further. Throwing away food to landfill not only wastes money but creates unnecessary methane emissions.