Wild Bird Feed
Subscriptions

We've been growing and crafting all-natural bird feed for decades now. During this time we've made plenty of loyal customers, good people from around the country who, like us, take delight in the natural wonder of our birdlife and want to do what they can to nurture it.

We wanted to reward these customers with a faster, easier and more cost-effective way of buying our premium New Zealand-grown seed and locally made energy food. That's why we've started our subscription deals. With excellent discounts and hassle-free delivery these different packages are the perfect way to purchase Topflite products.

A bird feed subscription is also a great idea for a present too – the arrival of a new package on the doorstep each month is literally the gift that keeps on giving. After all, it's not just those receiving the monthly subscription who benefit. So too do all the wonderful New Zealand birds that arrive for a healthy feed.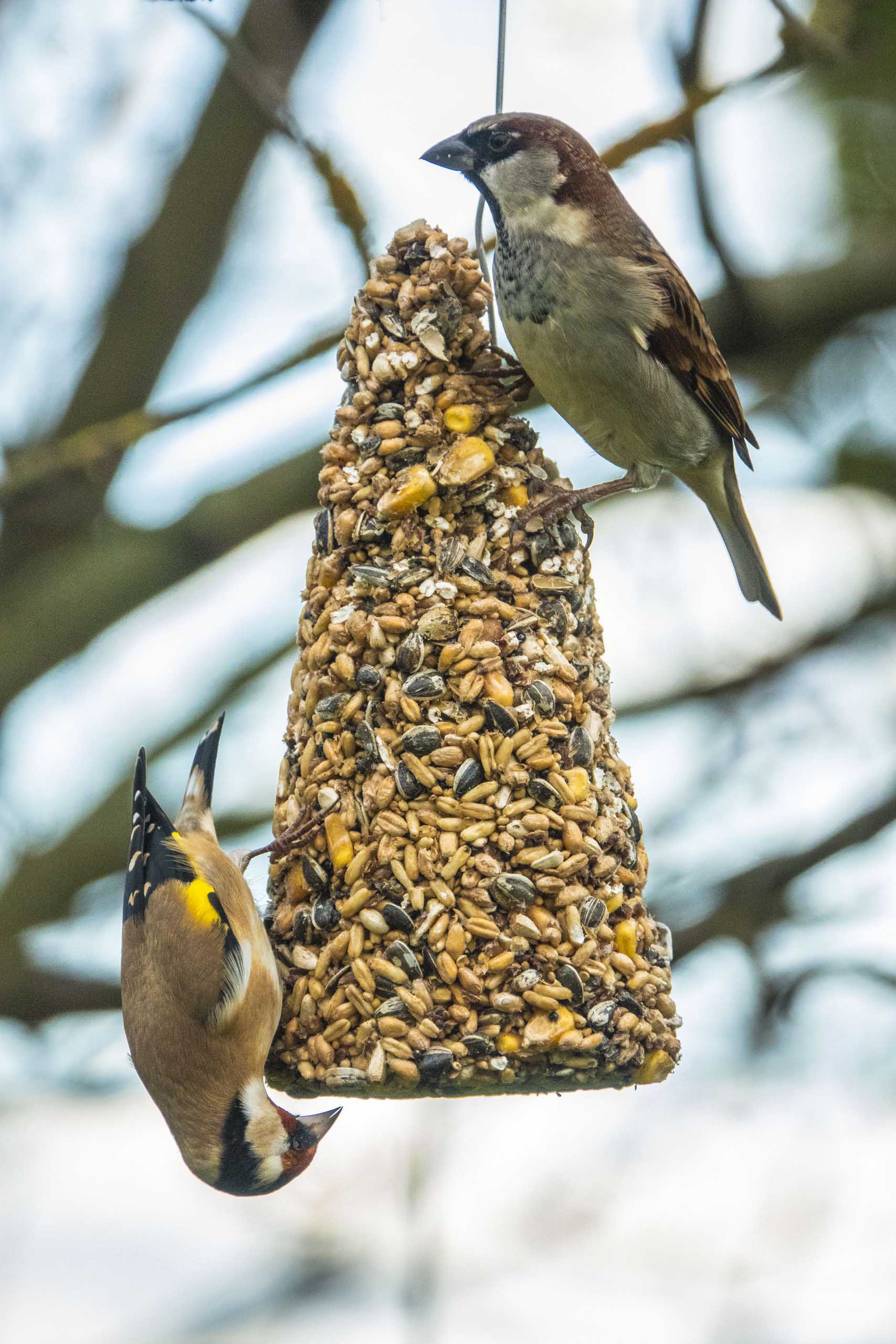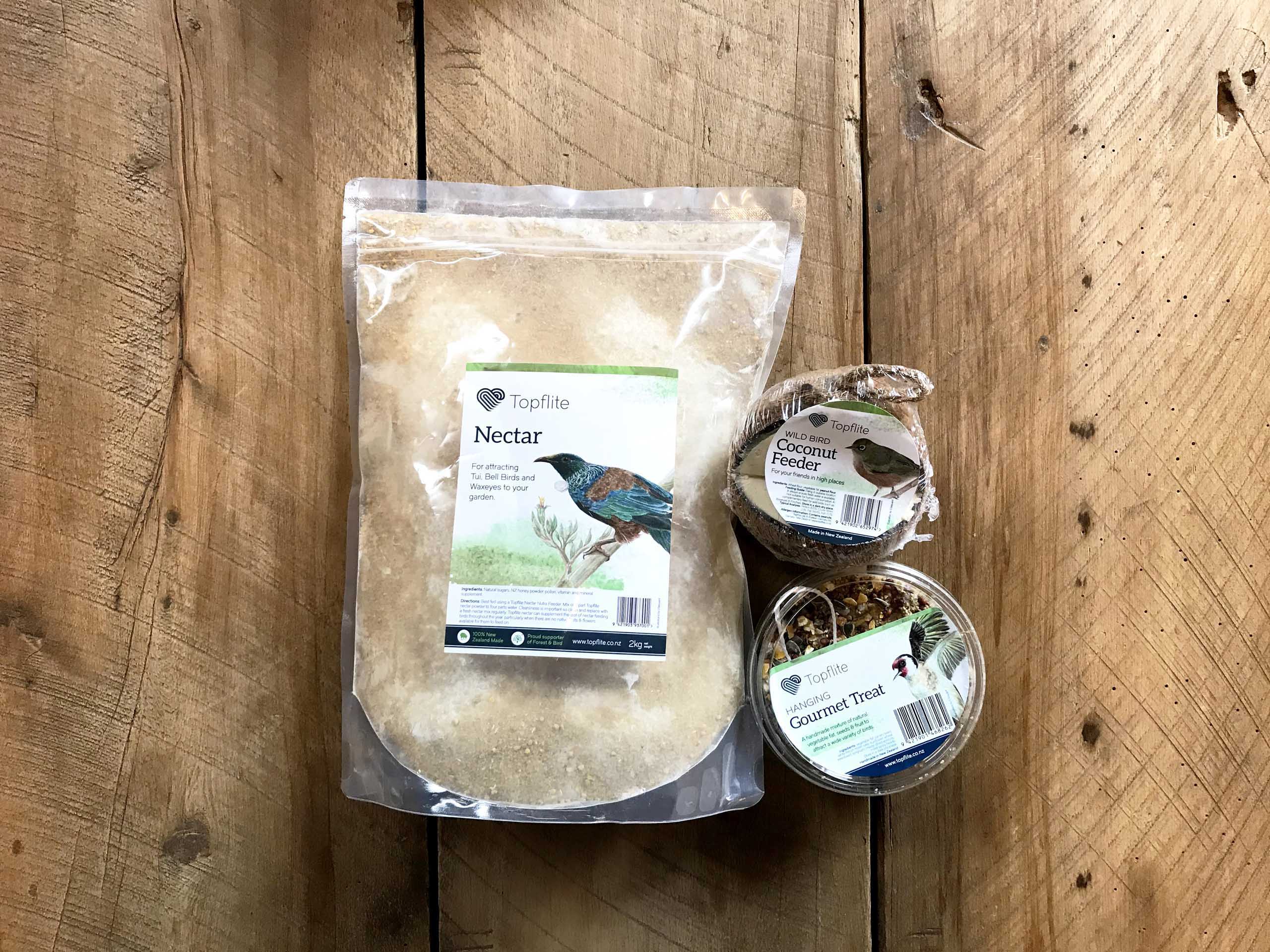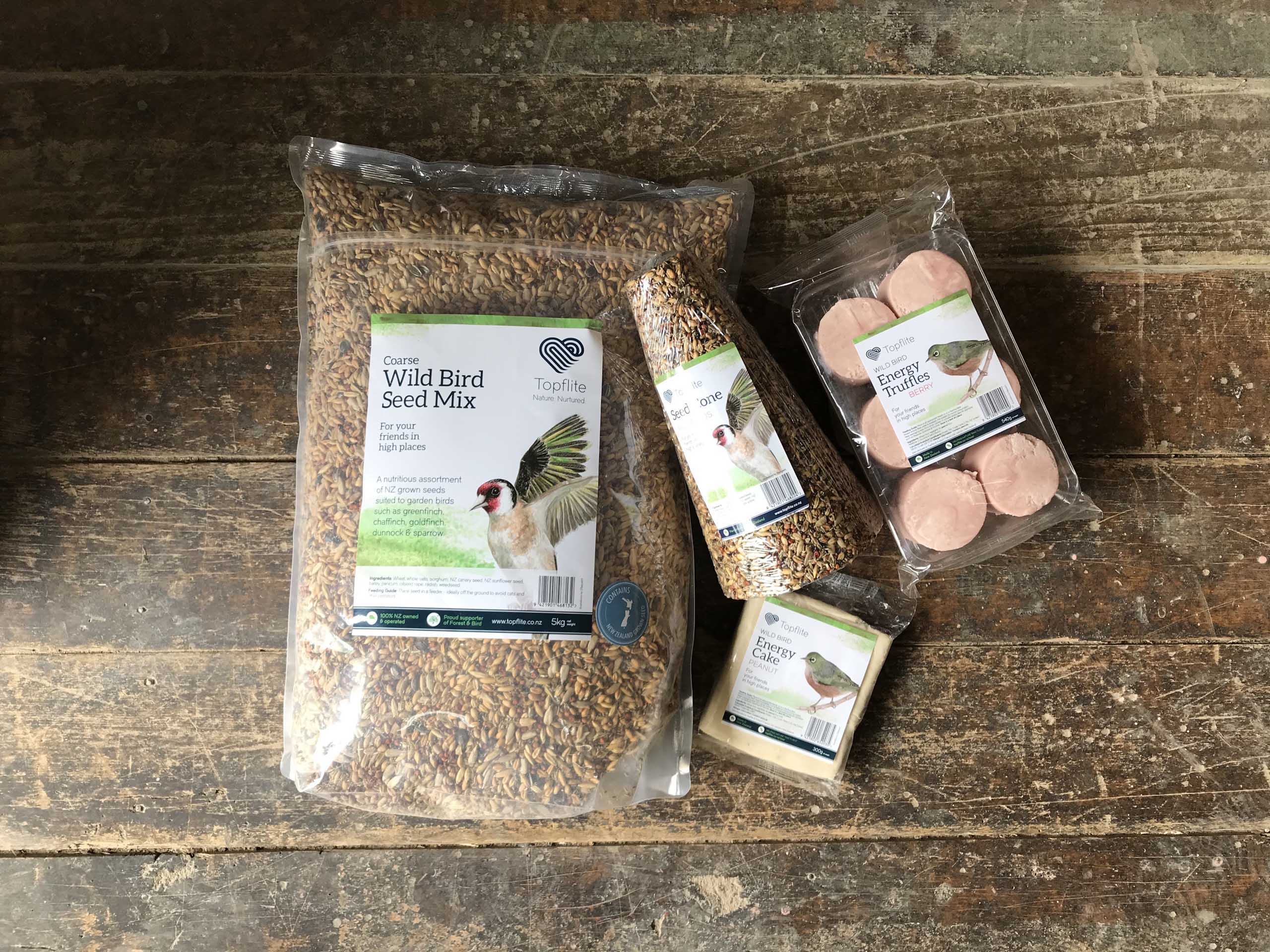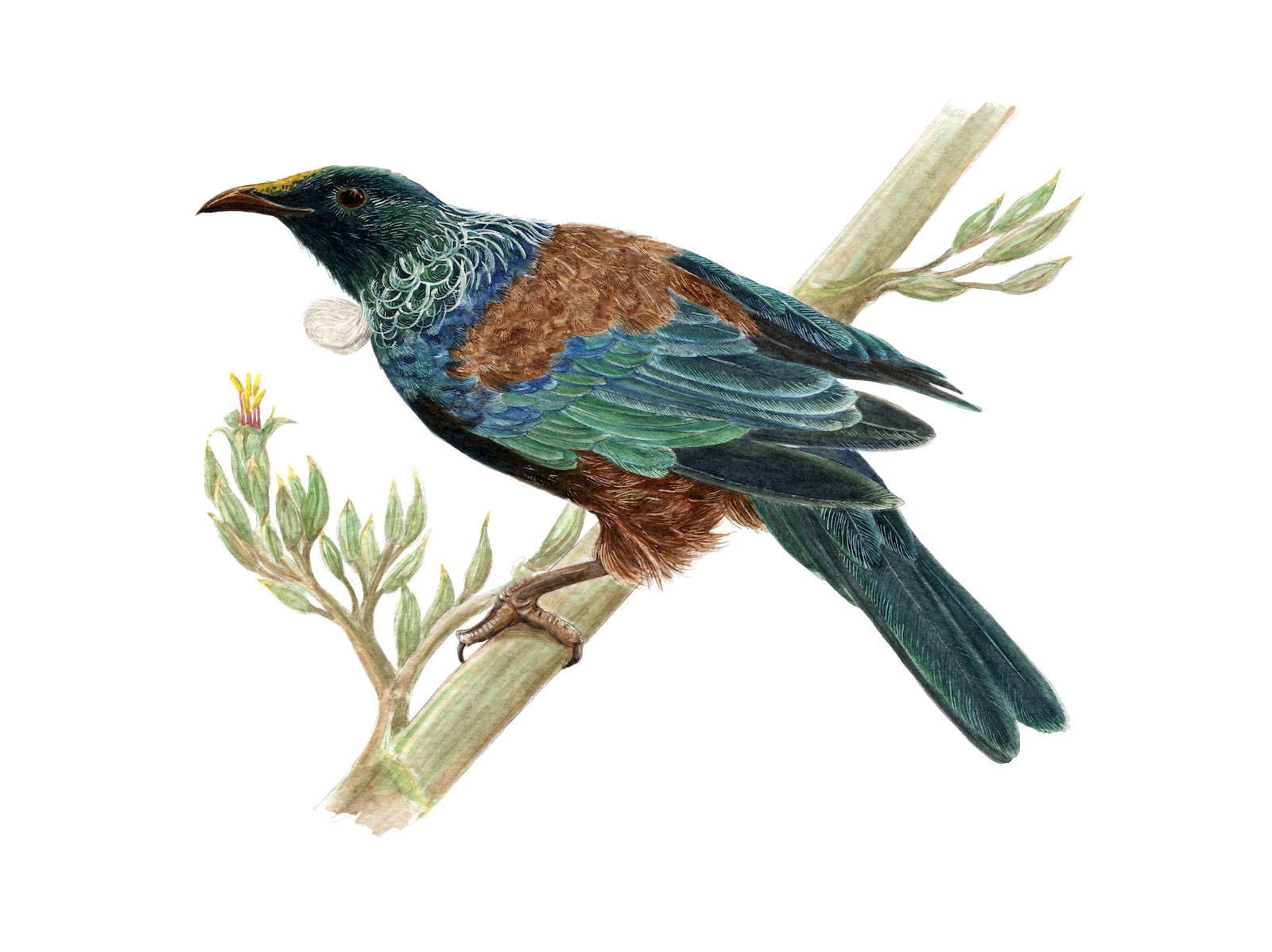 Big Box of Birds Subscription

Why buy a
bird feed
subscription?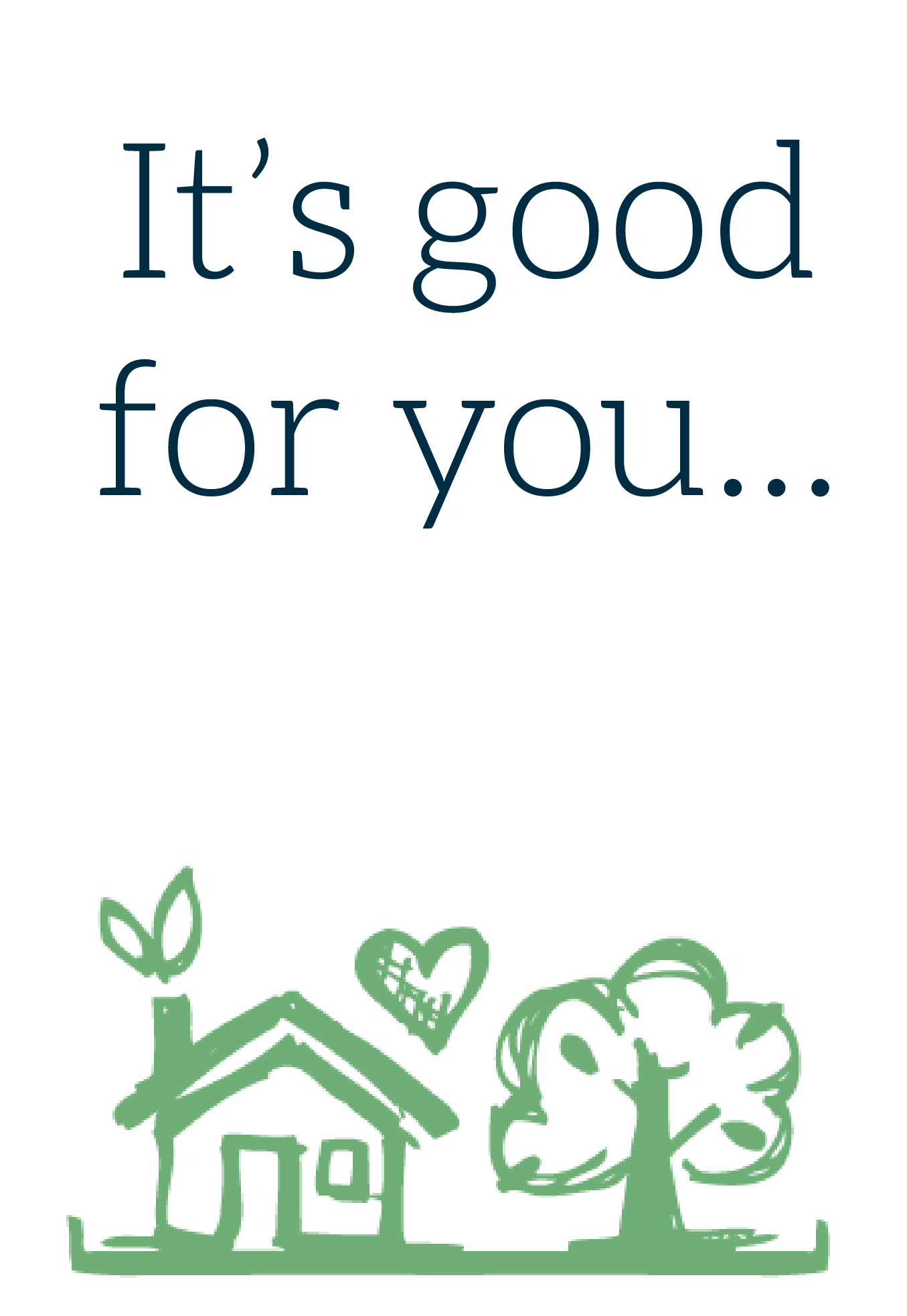 We've put together our subscription offers to ensure maximum convenience at minimum cost. Fast delivery to your door every month means you'll no longer be caught out with an empty feeder for days on end and, subsequently, no longer have a stop-start 'will they or won't they appear' relationship with your favourite feathered friends.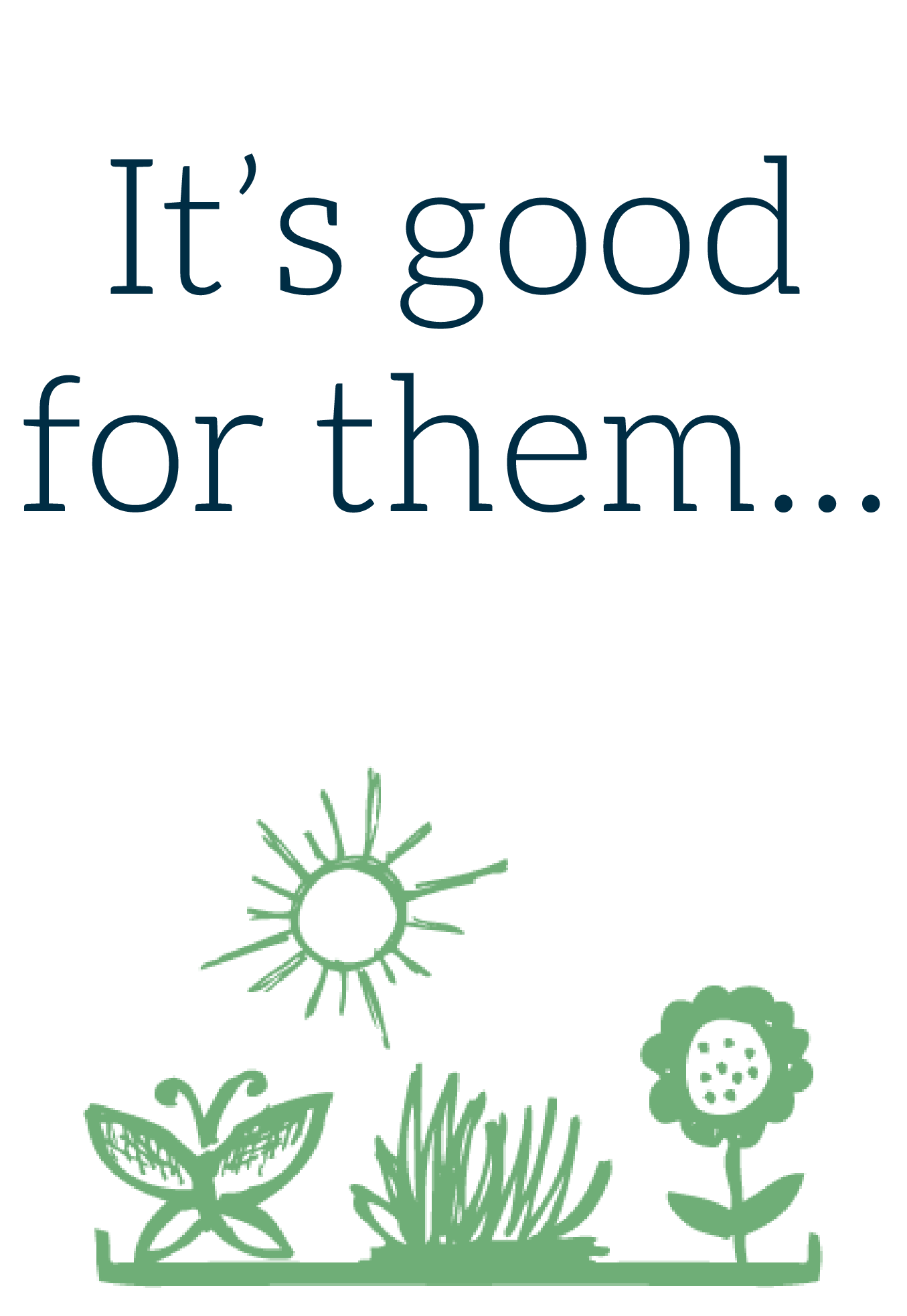 Our wild birds need a reliable supply of food in the busy breeding season of spring, the fat-storing time of autumn and the cold winter months when important nutrients and energy feed is scarce. Sometimes they might take time discovering your food source but once they do they'll be back again and again. With this regular supplementary feed they can stay healthy and continue to grow and breed. Yes, a bird at the feeder can be worth two in the bush.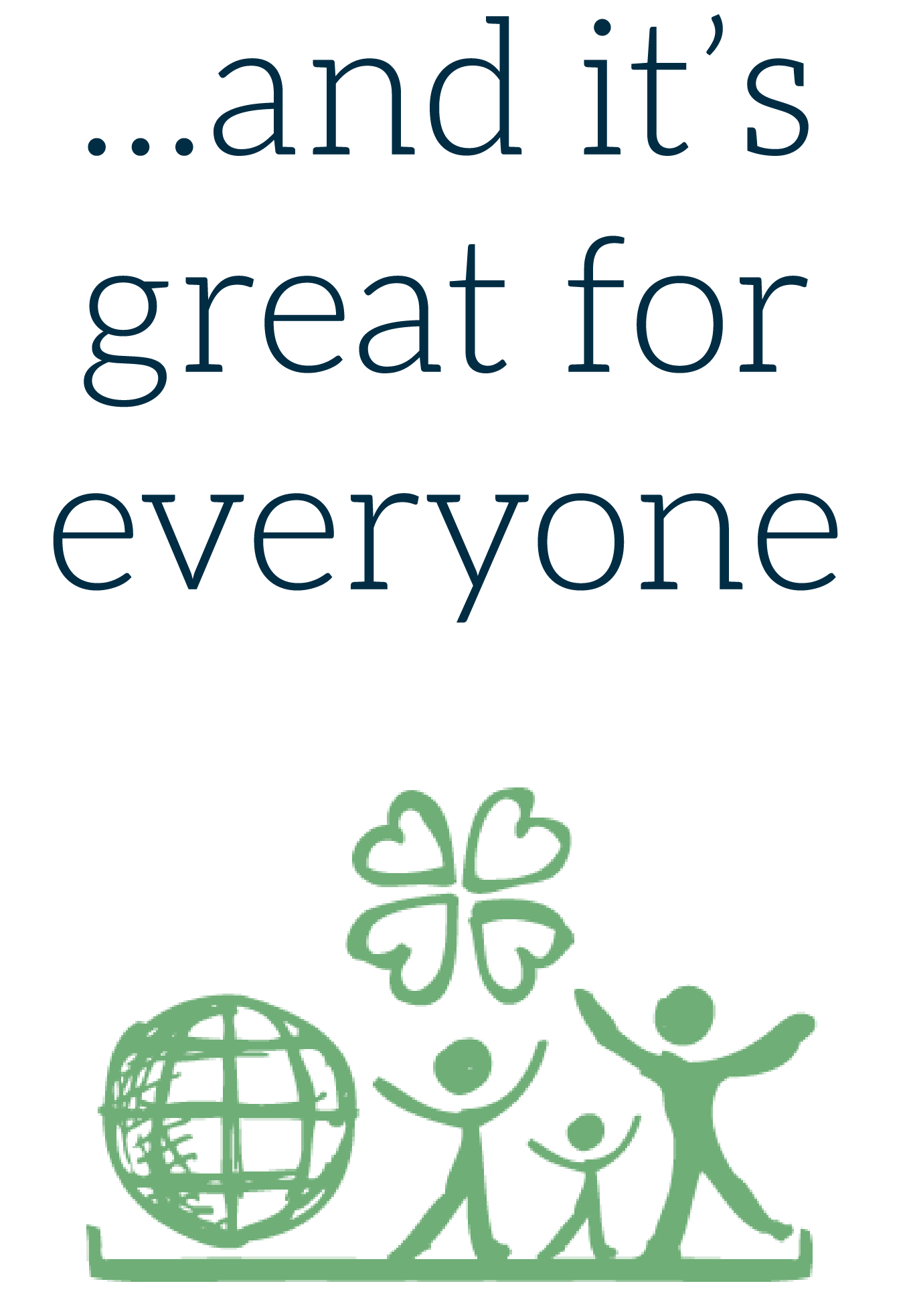 Planting trees, trapping predators and feeding native birds are excellent ways you can protect NZ's natural environment. Ensuring our native bird population continue to stay healthy helps boost breeding populations and thrive in the future. In doing so these species will also help naturally cultivate native forests, boosting our precious landscape and ensuring future generations can enjoy our nature in the years to come.