As a family-owned company, one that's grown through the generations, we understand how important it is to surround yourself with good people doing great work. That is why we place such importance on aligning with those who share our passion for healthy food and happy animals.

Tight-knit and incredibly supportive of each other, this team delivers consistently exceptional results. We are immensely proud of their work in helping to nurture New Zealand's nature.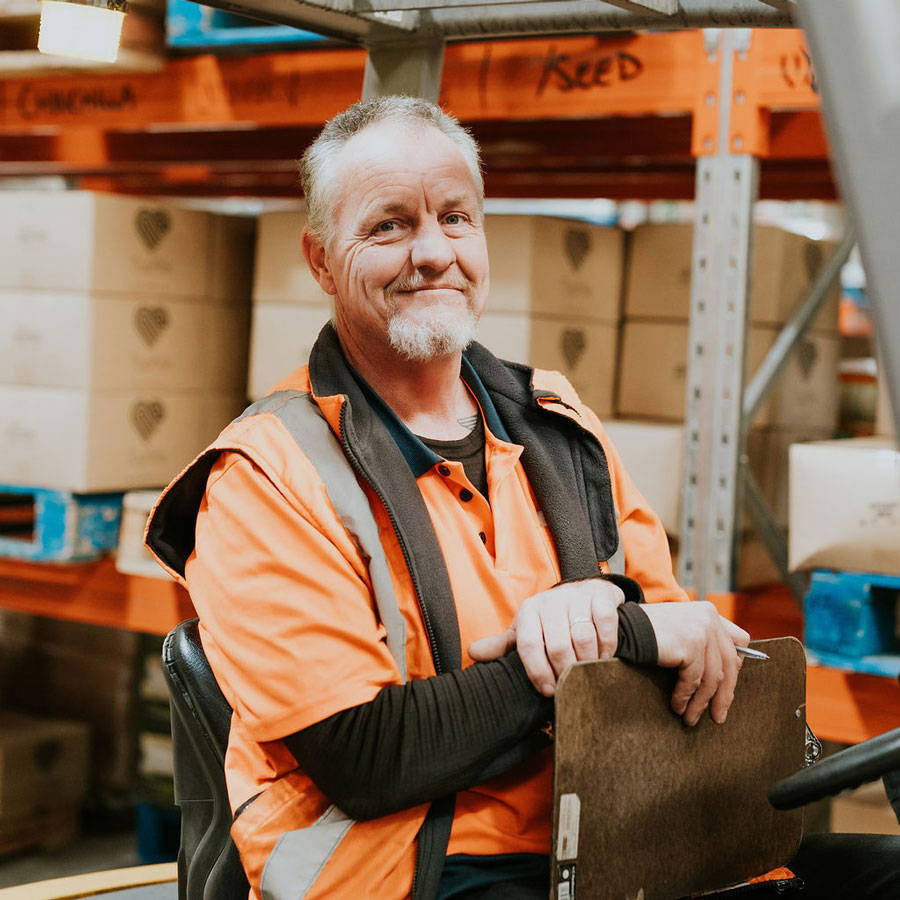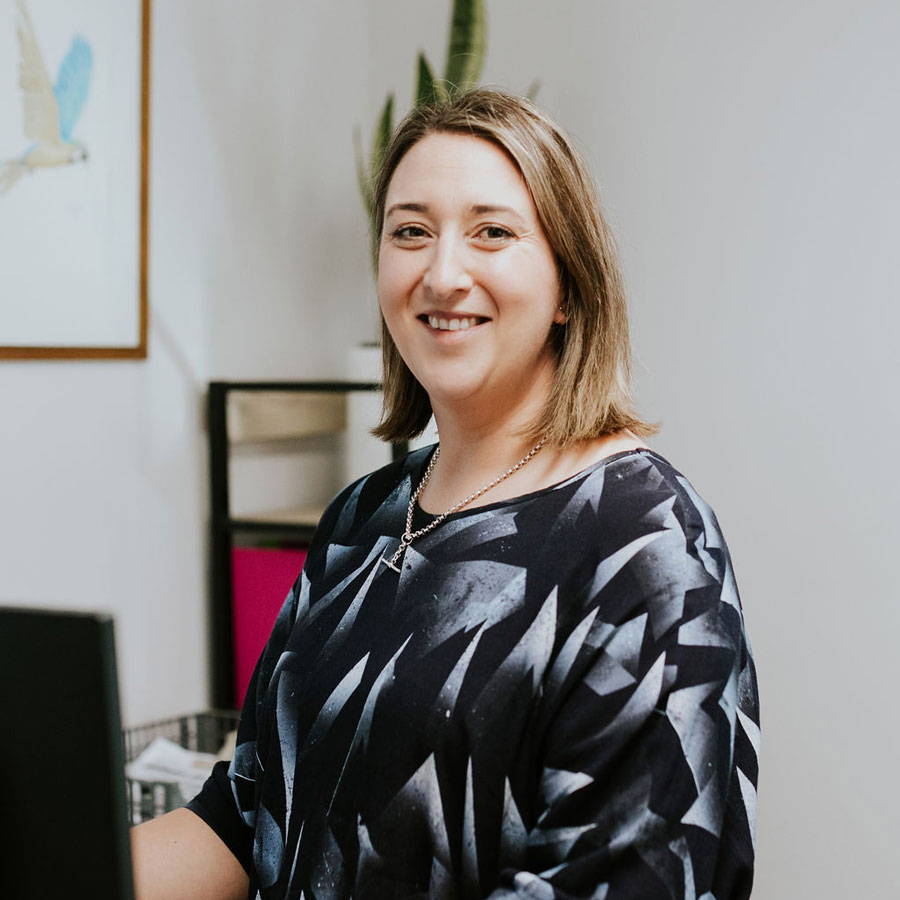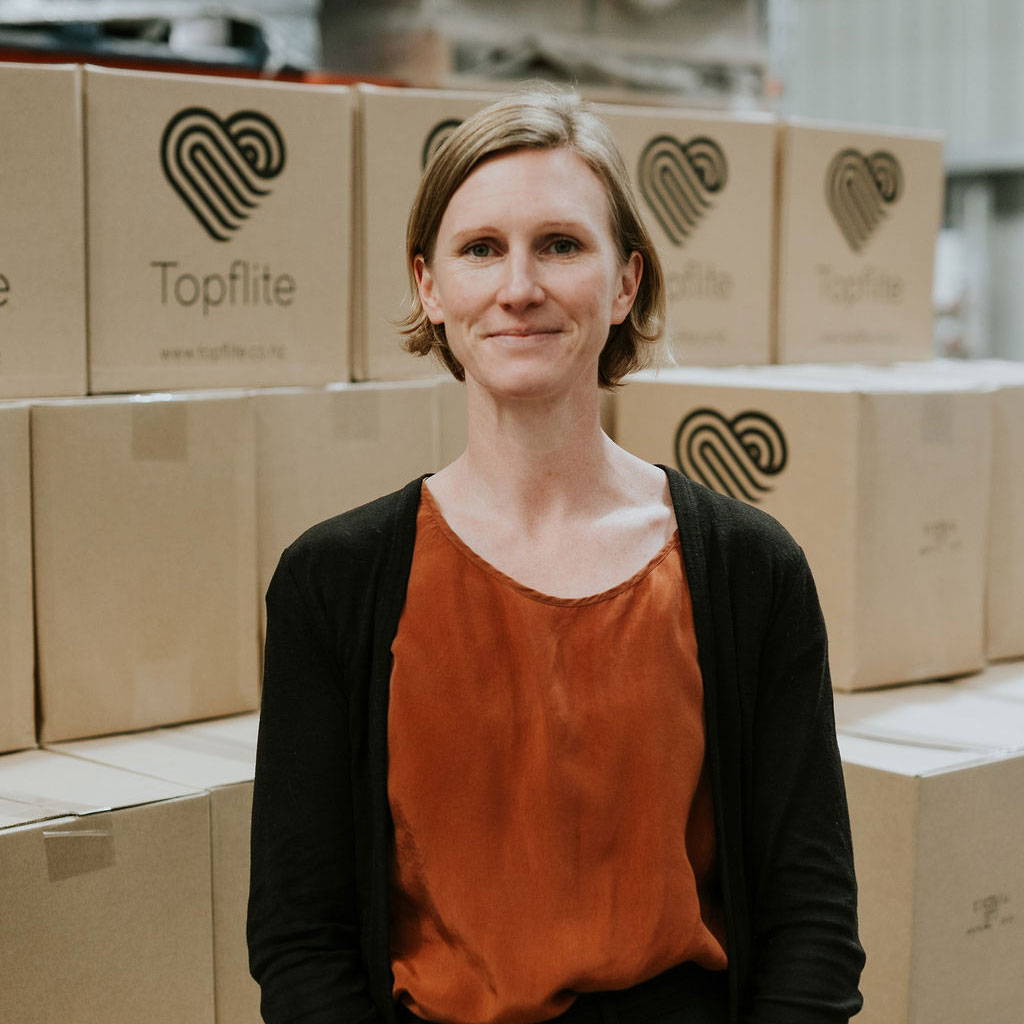 Marketing Manager & Owner
Finance and Customer Support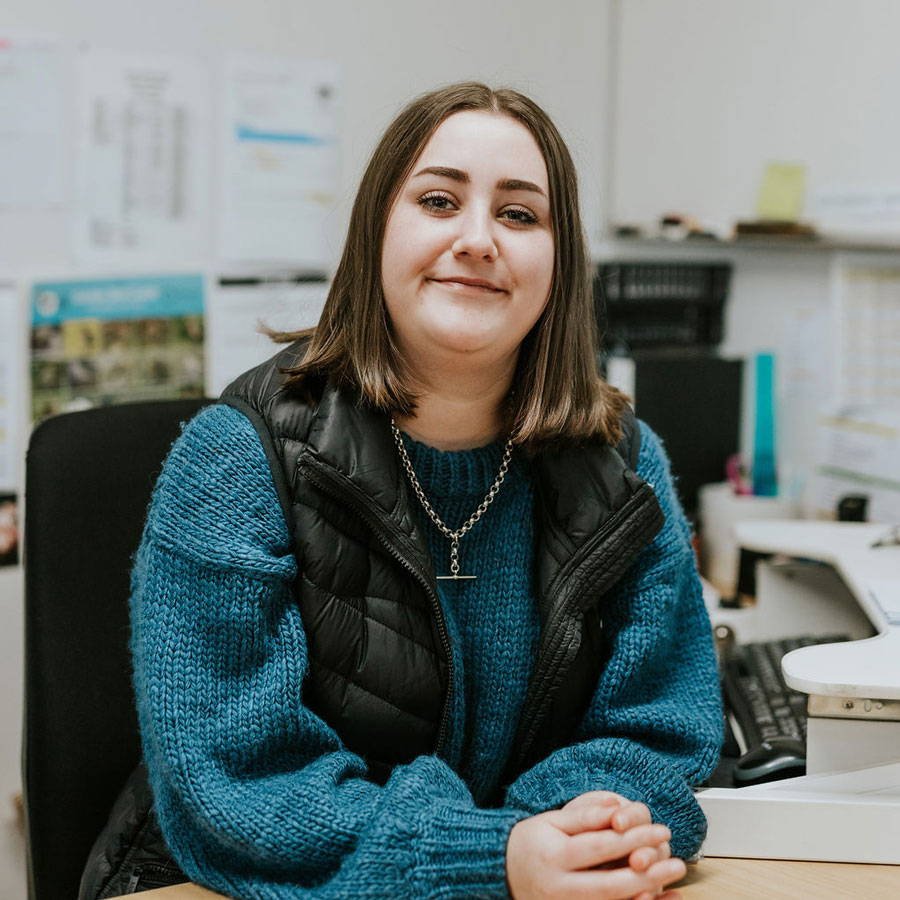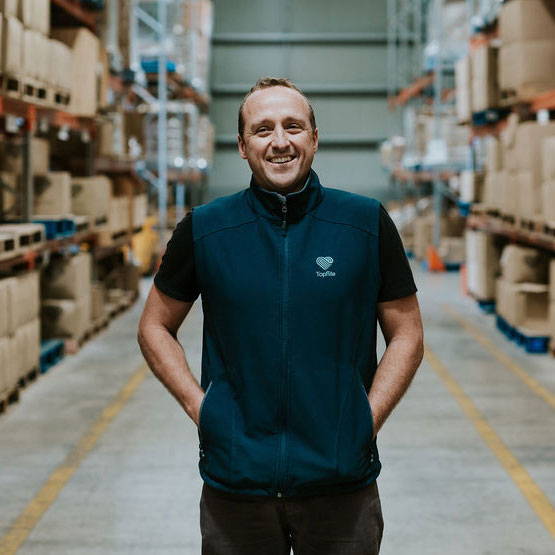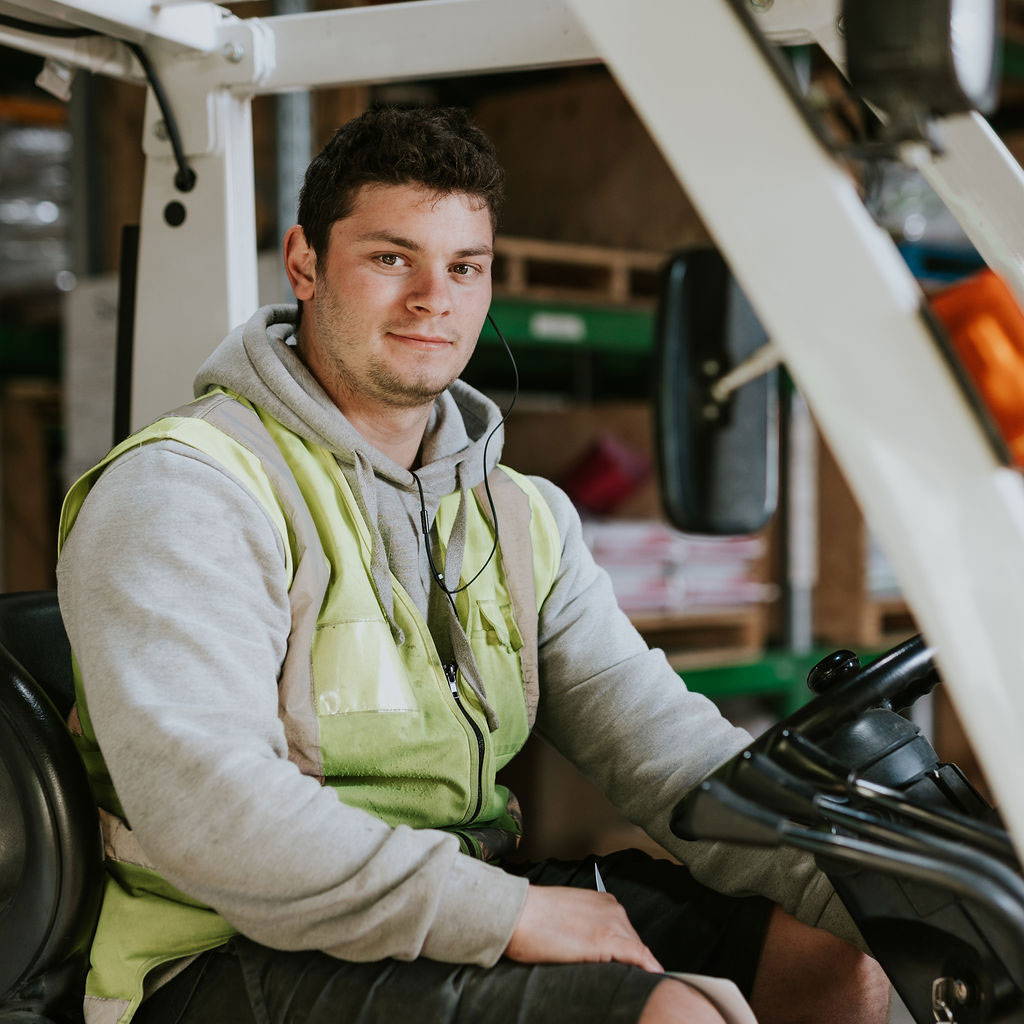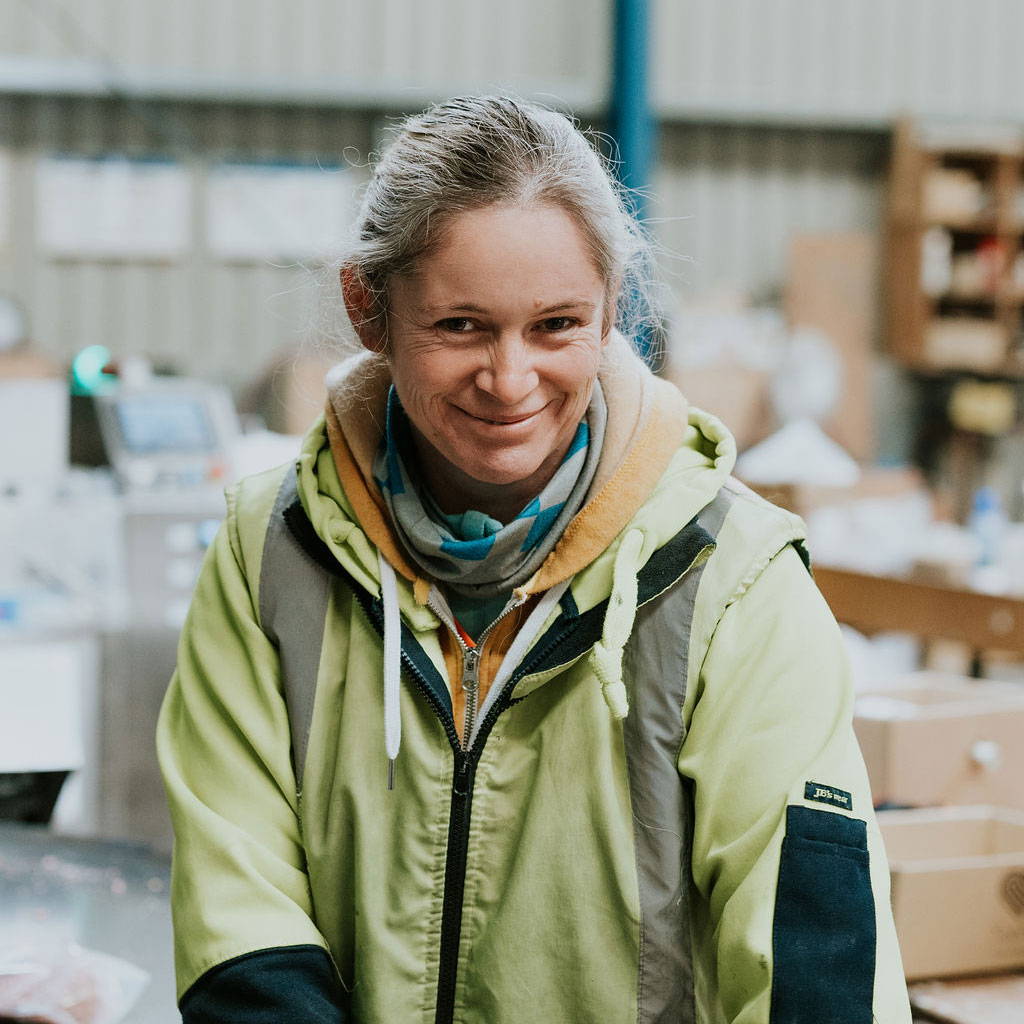 Small Bagging Team Leader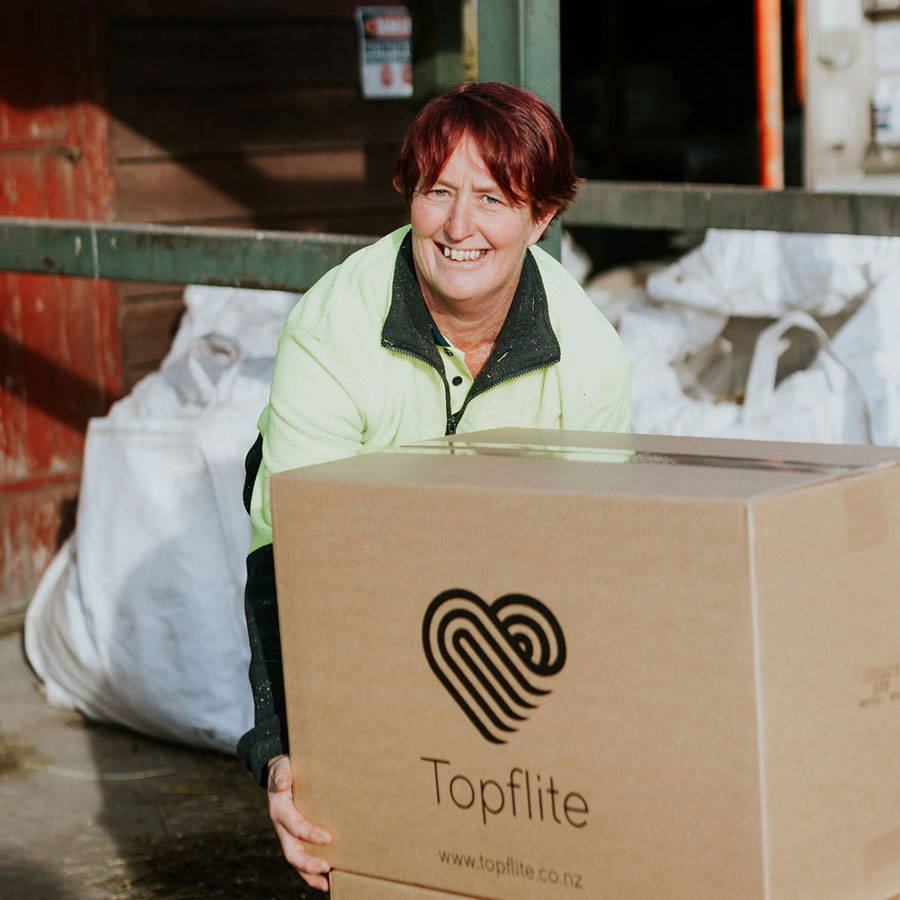 National Sales Customer Relations Manager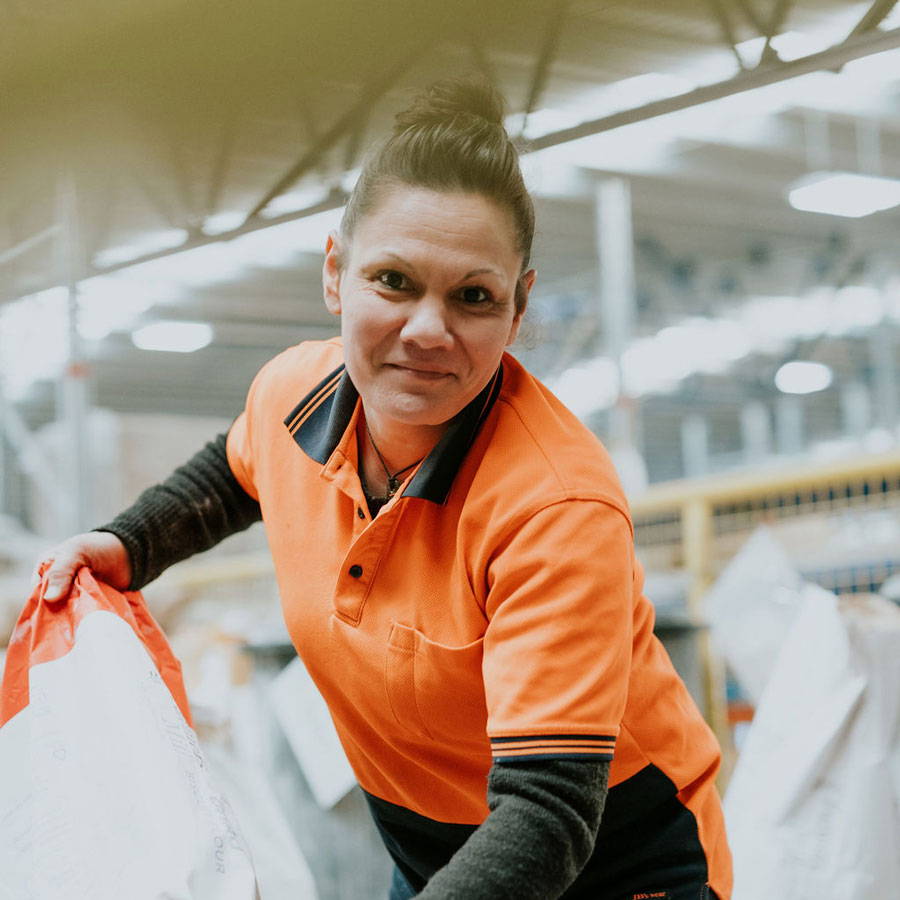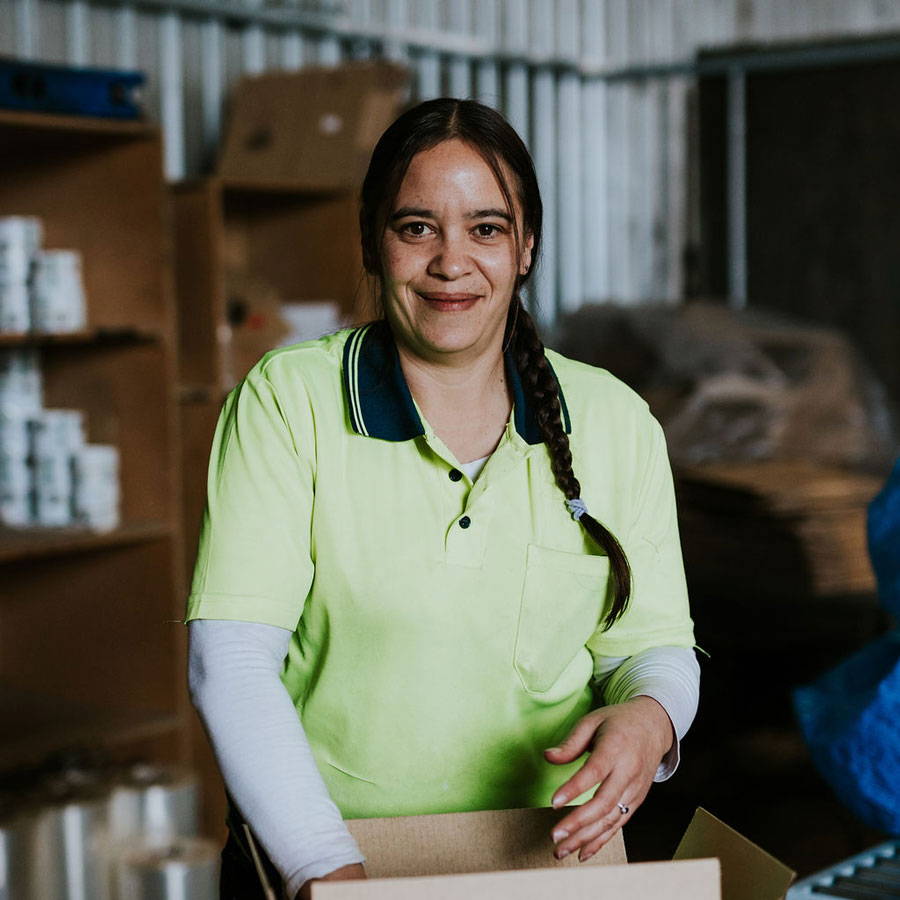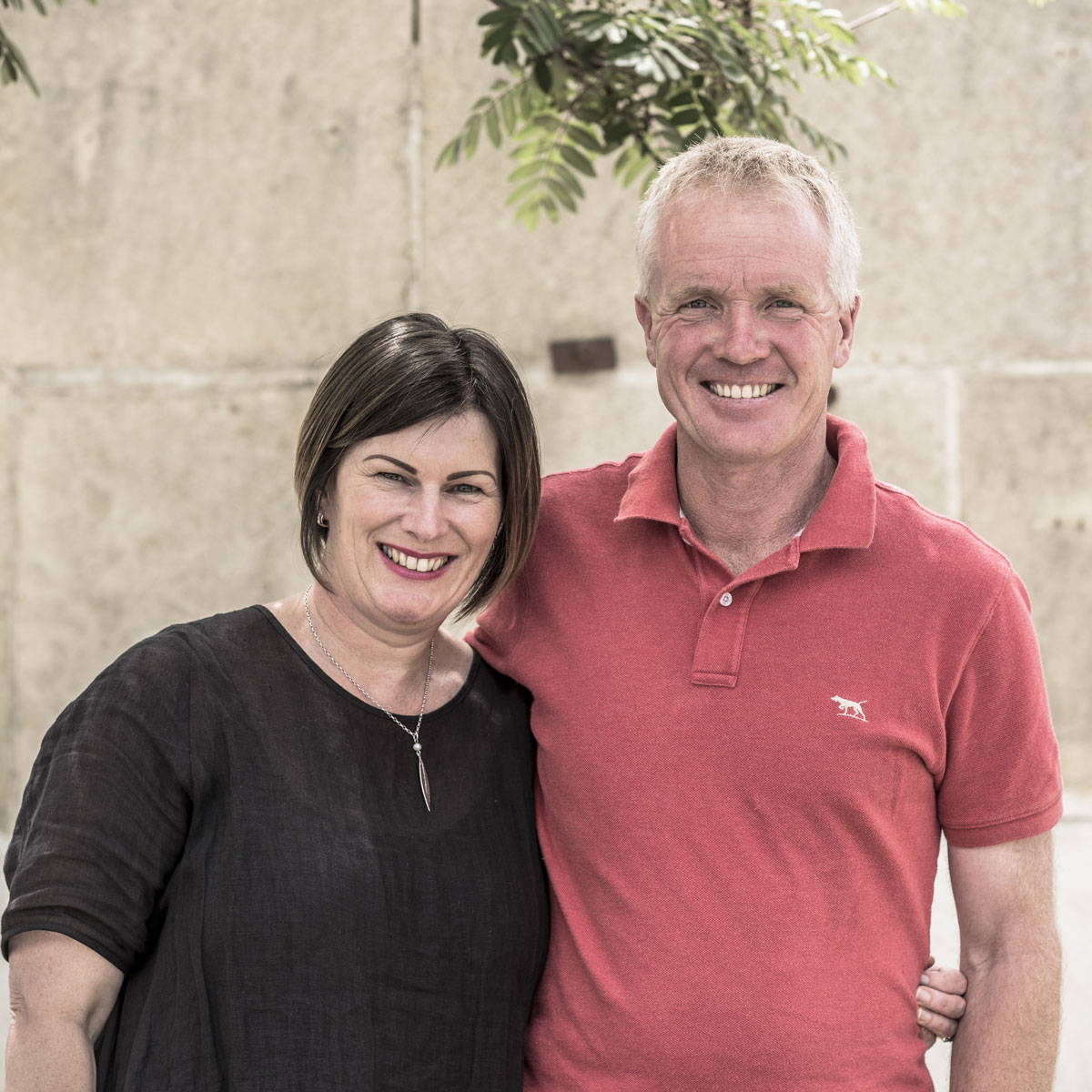 Rosedale Farming Company & Owners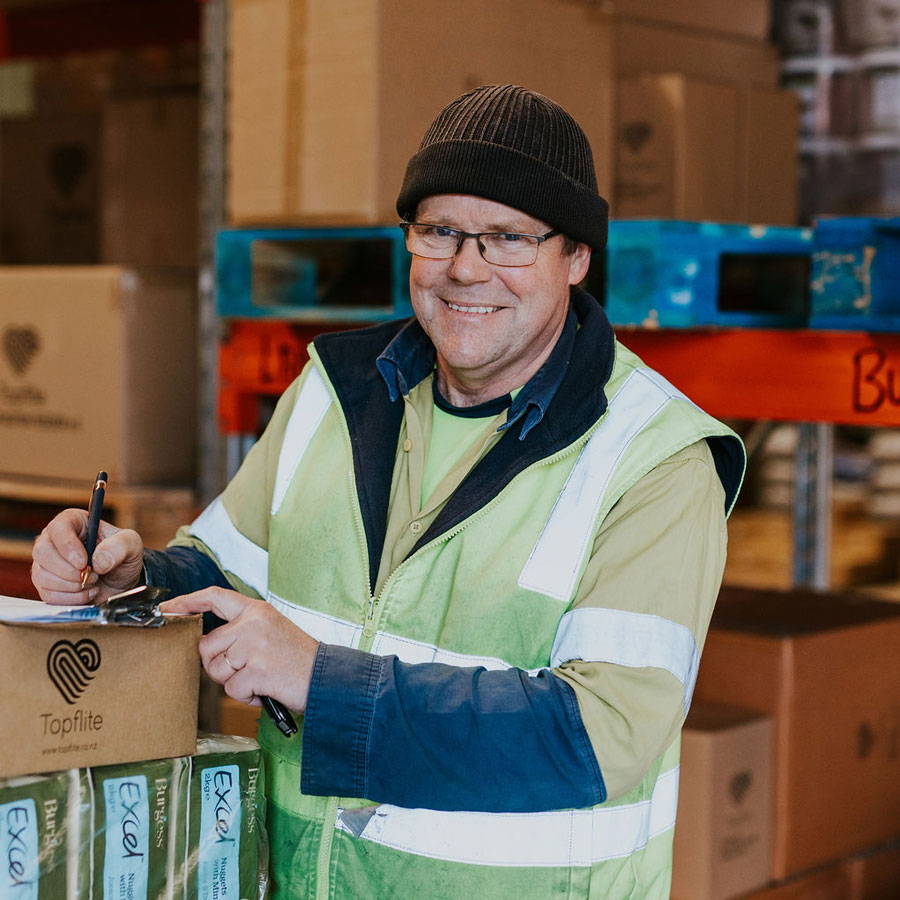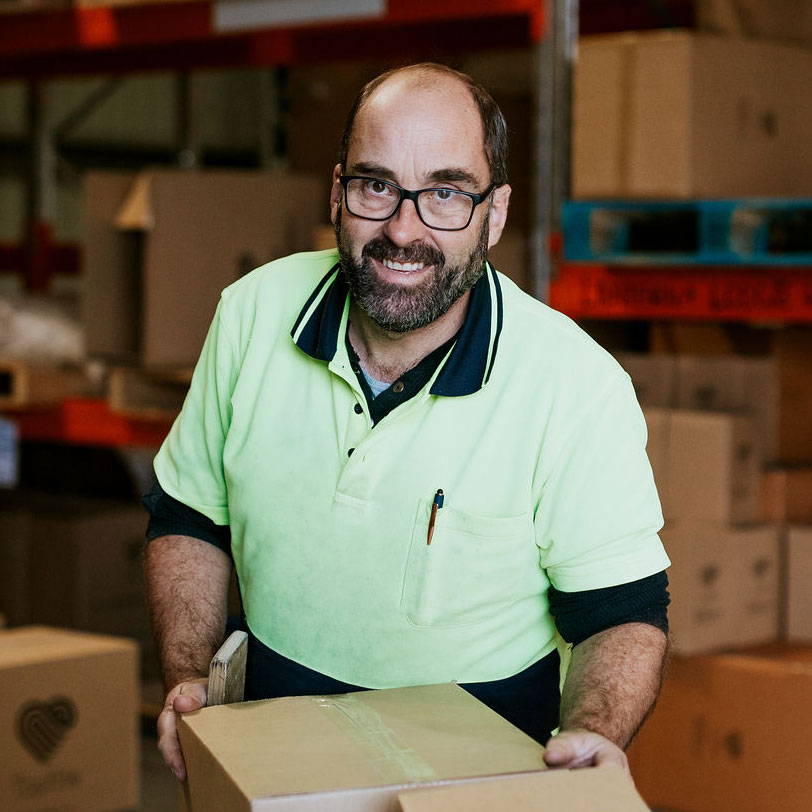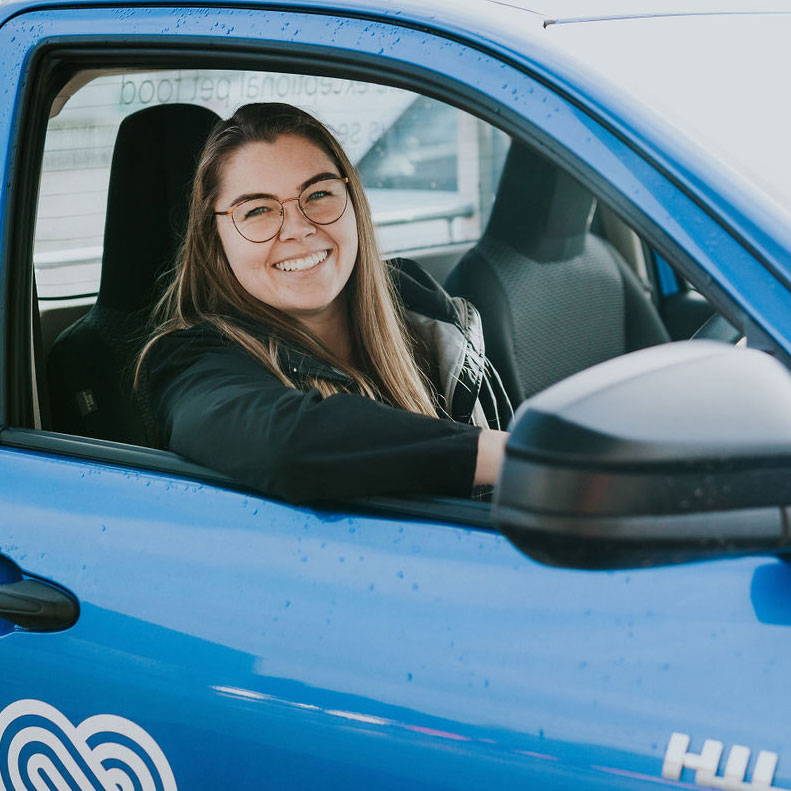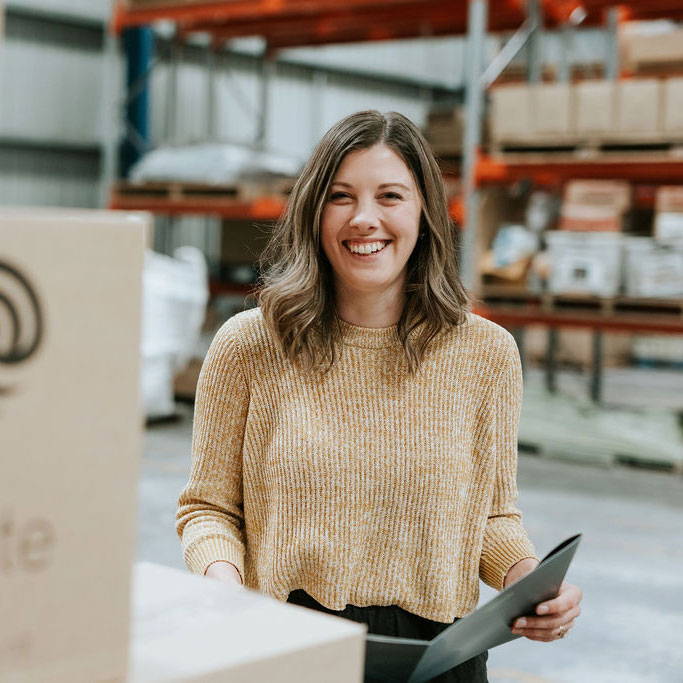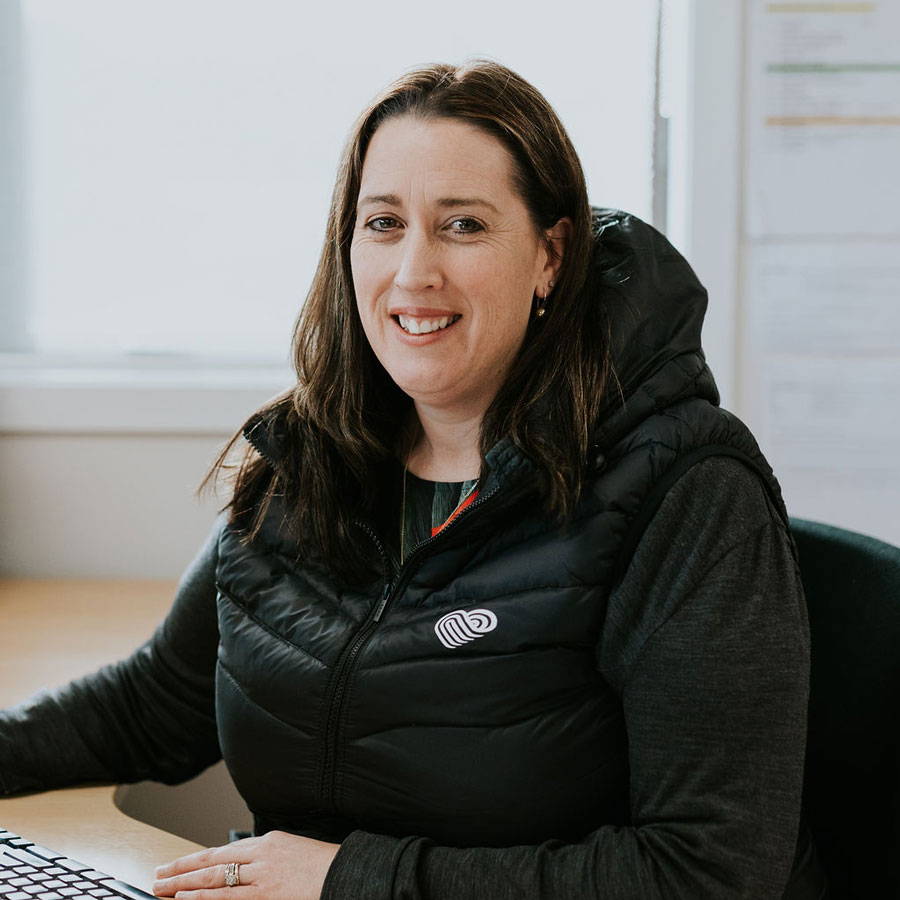 Customer Service Team Leader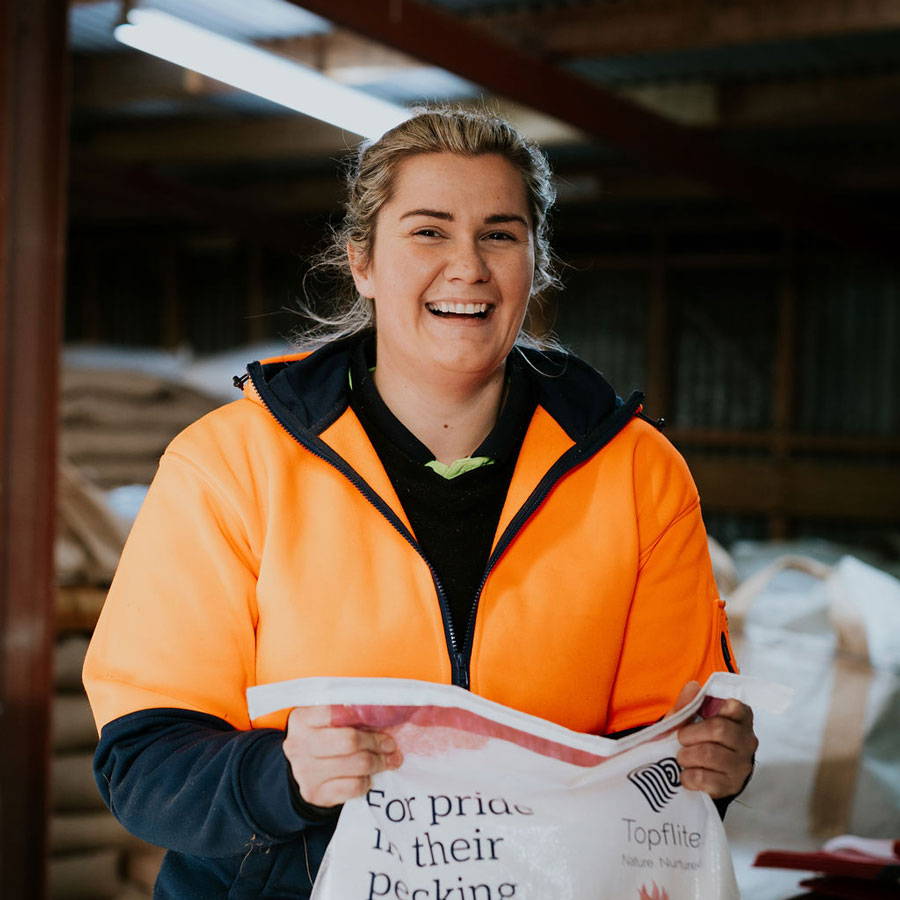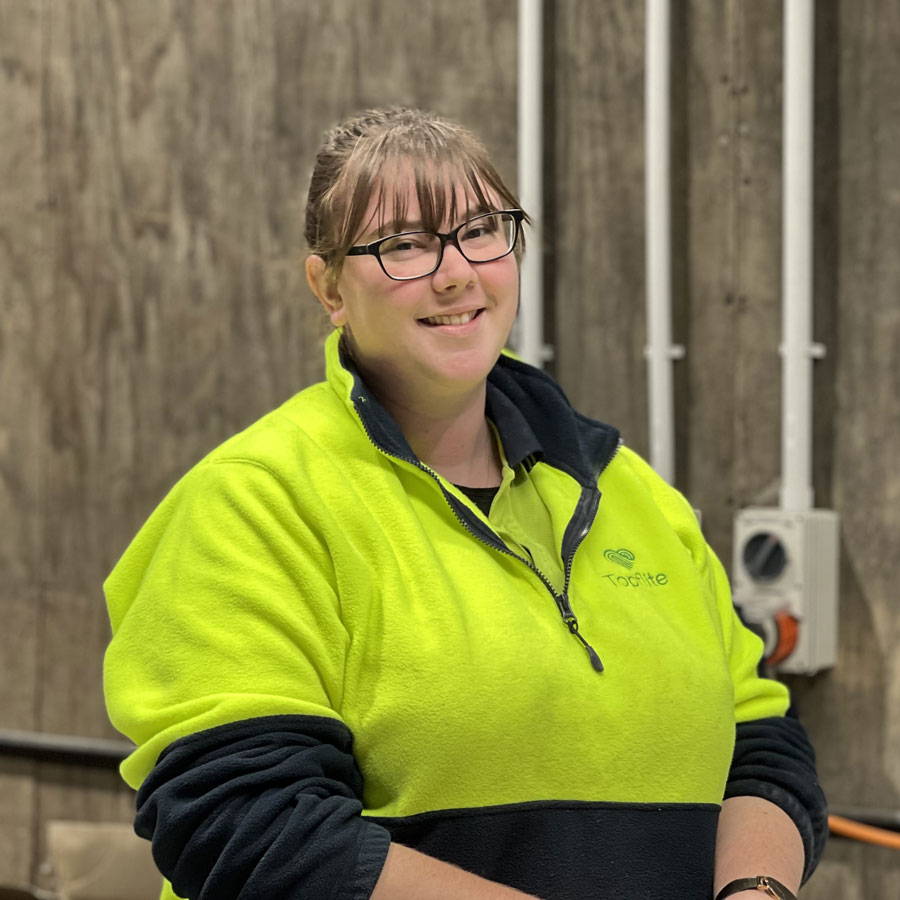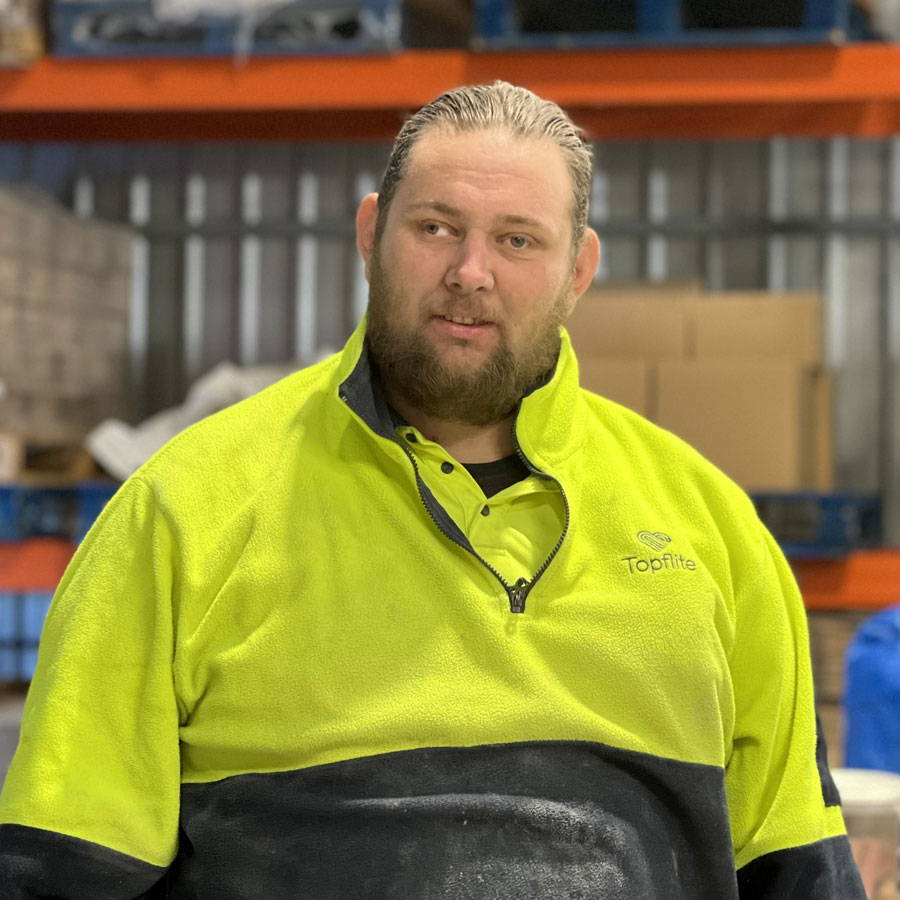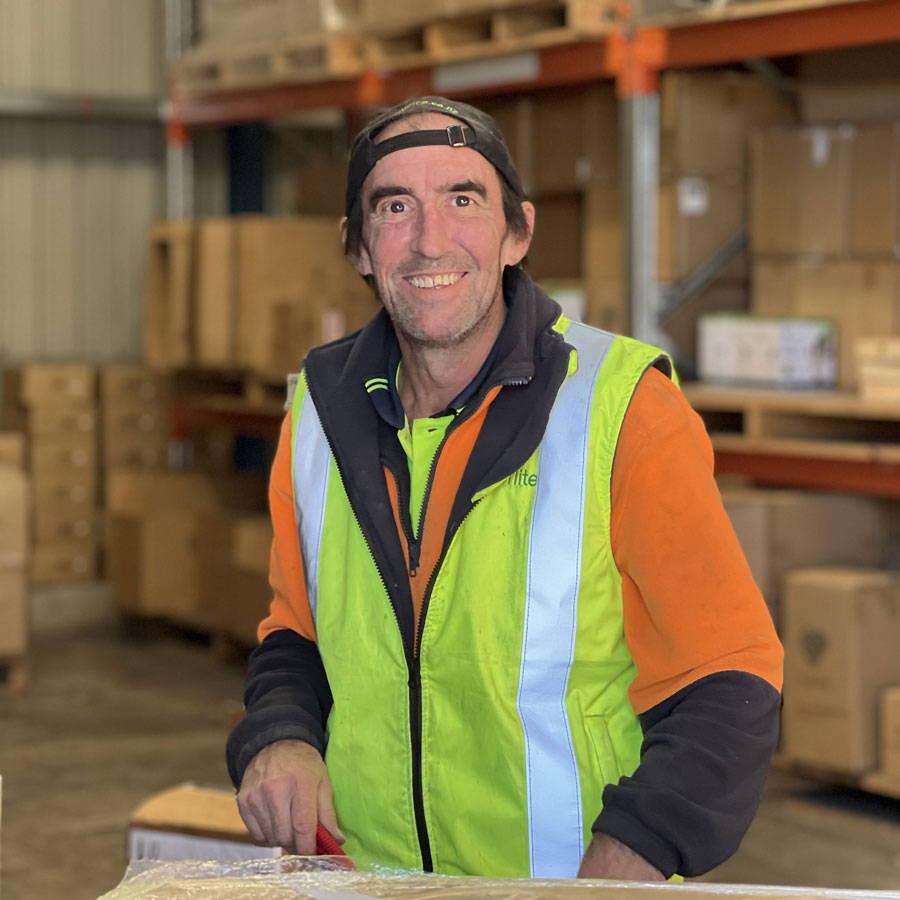 Production Assistant/ Storeperson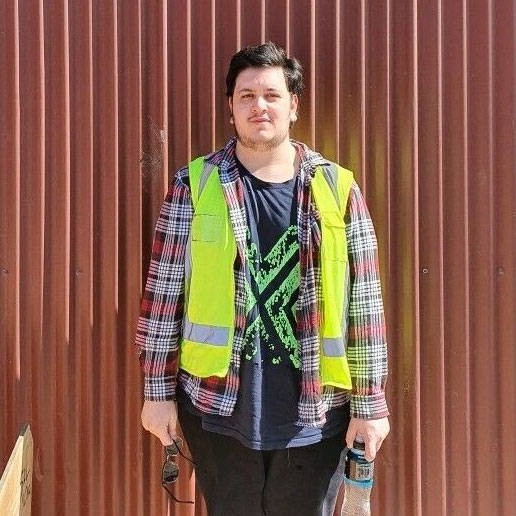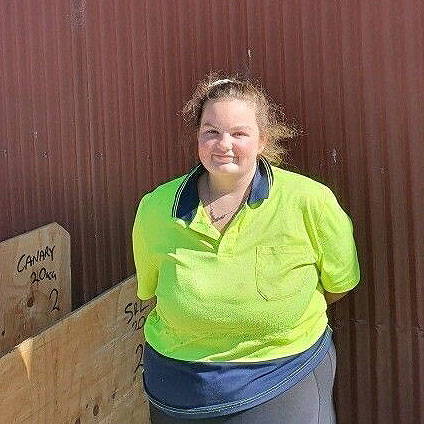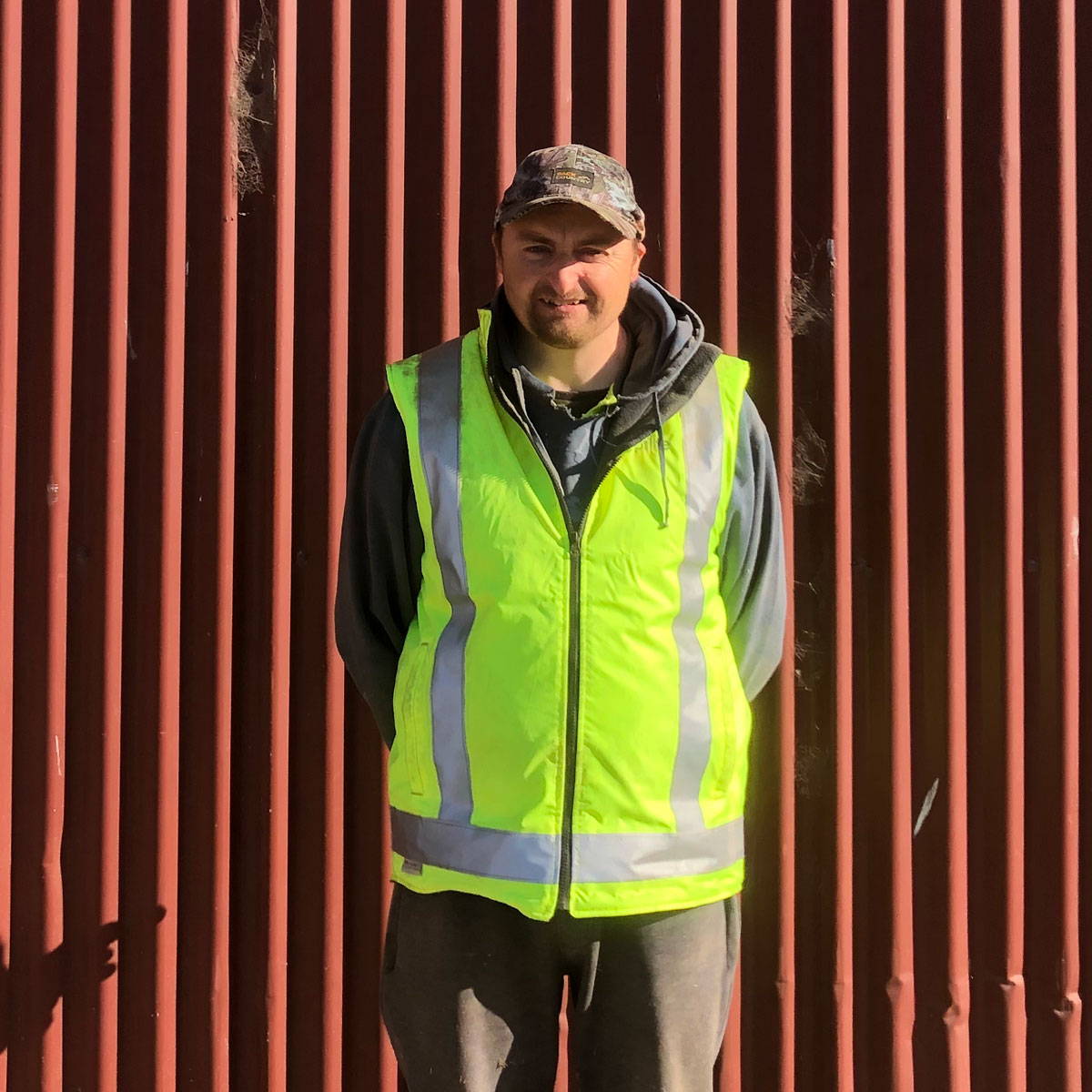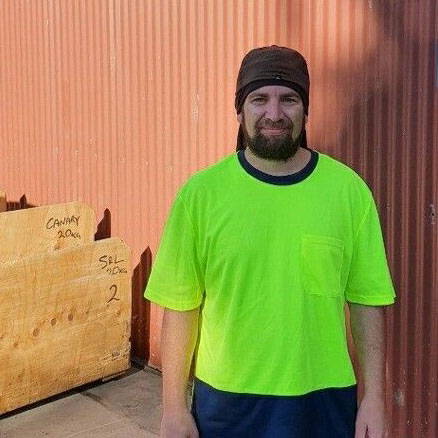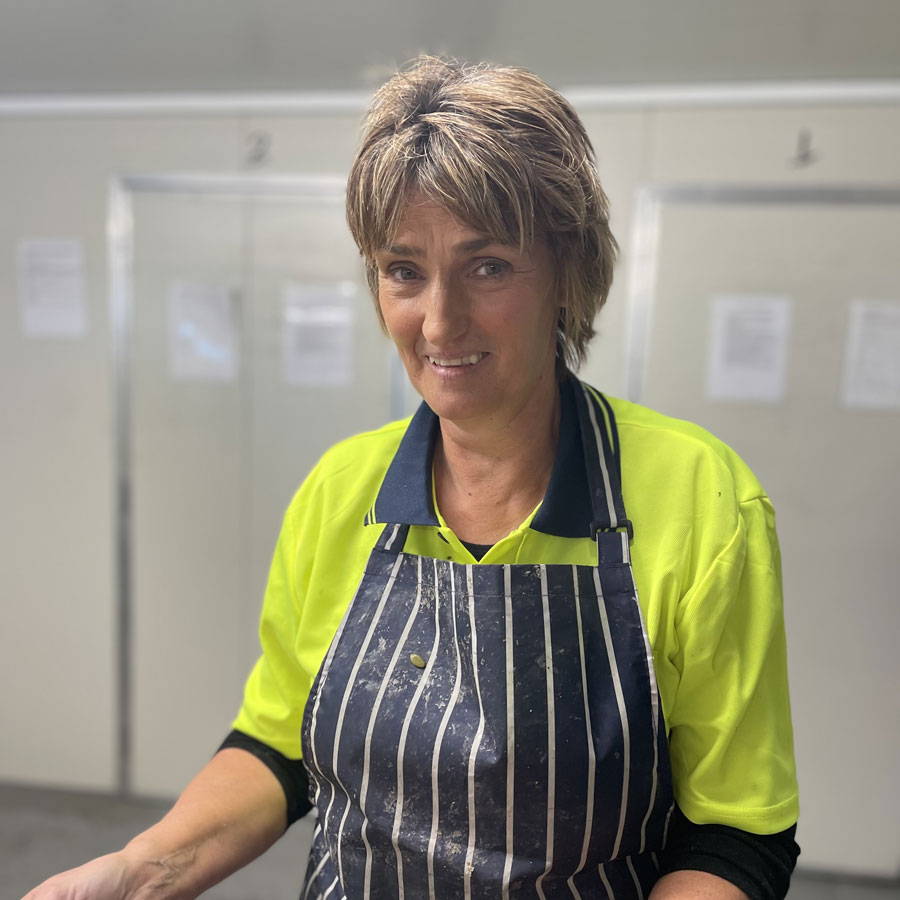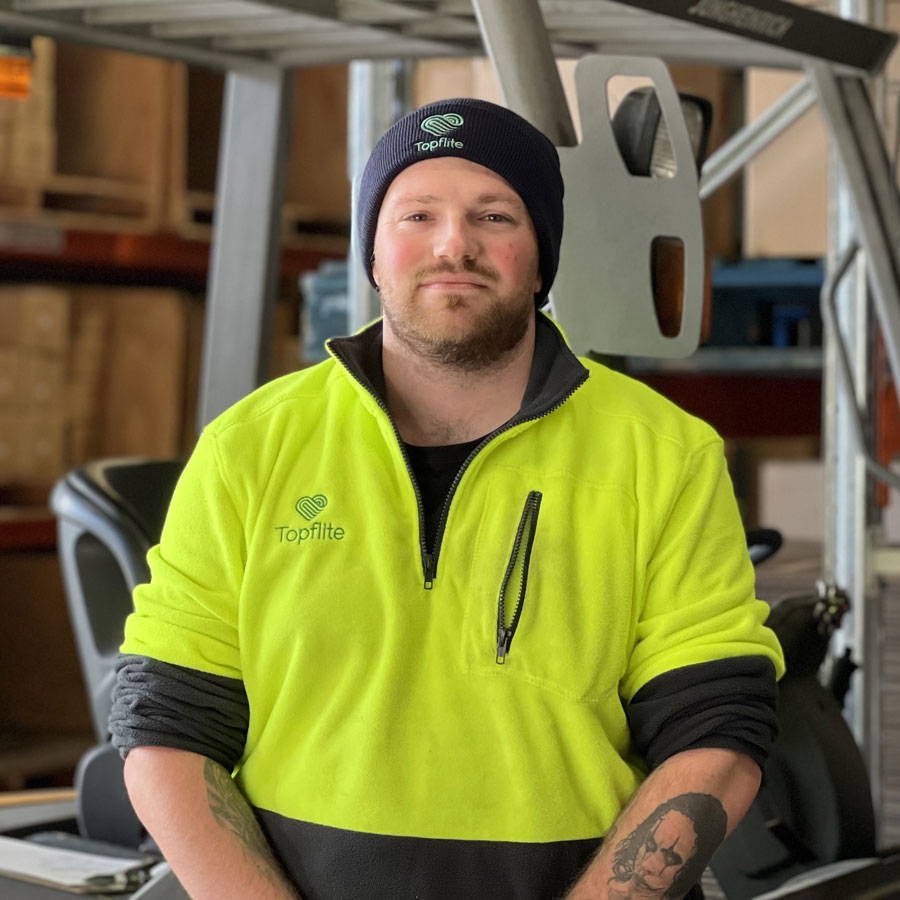 Topflite Hound illustrator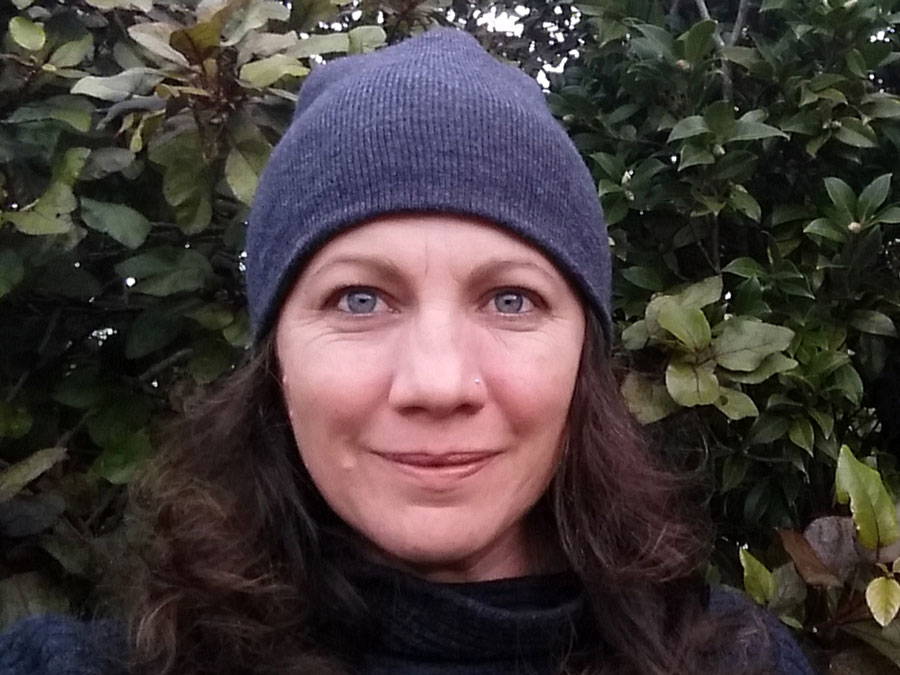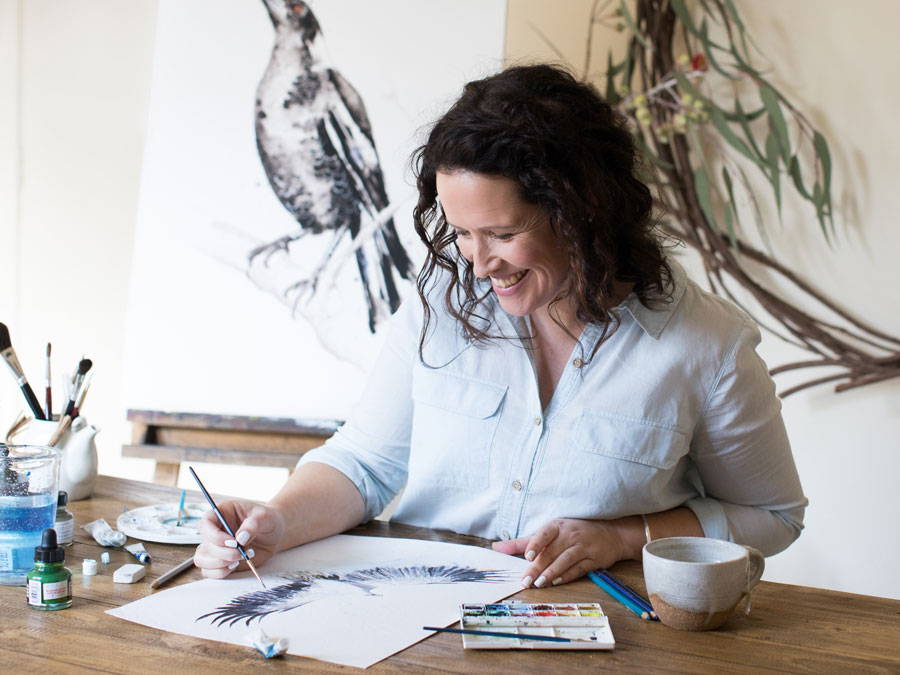 Topflite Hound illustrator
Topflite is one of New Zealand's most popular and trusted pet food brands. Since the 1970s we've succeeded thanks to the exceptional skill and effort of our team and the support and inspiration we provide each other.

We're always looking for those to help us fly higher and go further. If you've got a sunny outlook and are passionate about delicious, nutritious pet food (and all the clever thinking and hard work that goes into growing, crafting and selling this food), then please get in touch.

There are currently roles that we're trying to fill - if any of the below sound like you then please give them a go!
General Manager of Operations - apply here
Finance Manager - apply here
Production Team Leader - apply here